About half of Americans now use computers or smartphones as their primary banking method. Online banking with PCs or Macs still reigns supreme as "most preferred" by one-third of customers, but mobile banking has increased fourfold since 2010.
Recent research shows that most African Americans/blacks age 50-plus use financial products, such as checking accounts and savings accounts. But only 1 in 10 use retirement planning products, such as a 401(k) plan or individual retirement account (IRA). Millions of Americans haven't saved any money for their golden years, and millions of others haven't saved nearly enough. According to the Federal Reserve, the median balance of retirement accounts totals less than $60,000, and many African Americans/blacks have saved even less.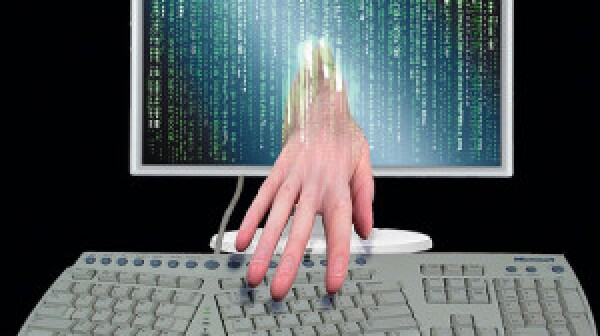 Consider it the law of Evil Economics: With the identity theft business booming, prices for stolen personal information sold on the black market have reached record low prices.