Bite into that nice, crunchy apple and you're also getting a mouthful of pesticide residue, according to the annual list of fruits and veggies with the most - and least - of the chemicals.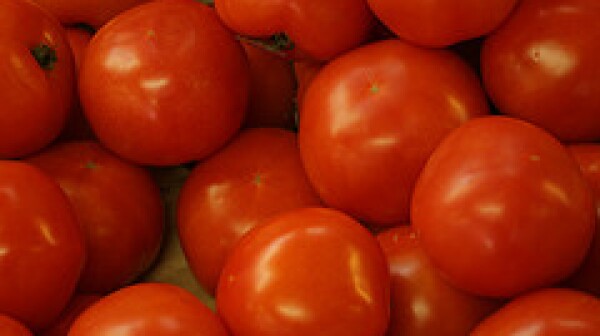 The juiciest tomatoes and the sweetest corn are two of summer's most anticipated gifts, which is why we were both happy and troubled to read the latest health news on both those favorite foods.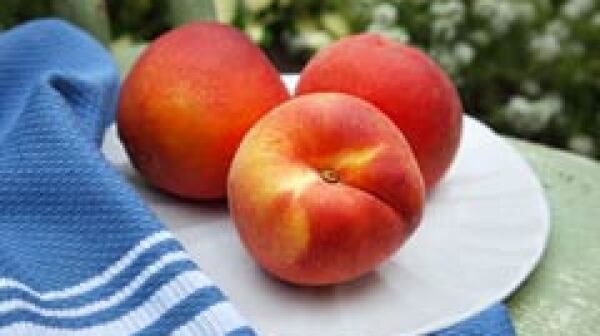 The Environmental Working Group just released its "Dirty Dozen" list of fruits and vegetables with the most pesticide residue, plus the "Clean 15" list of produce that is lowest in pesticides.