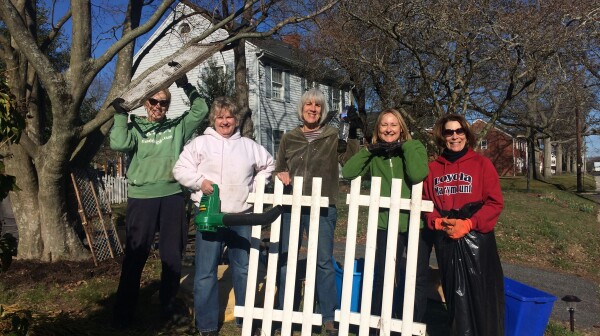 When my sister Karen died, almost six months ago, I knew, amid my shock and grief, that I had a huge job ahead of me as executor of her estate.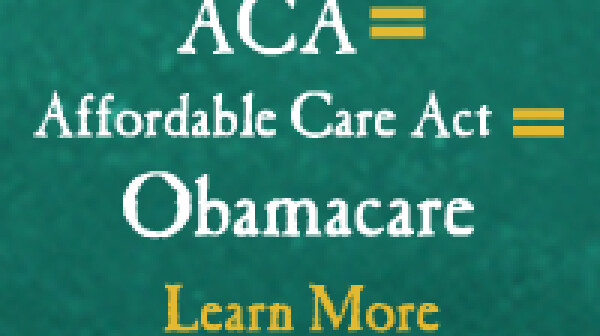 Many men and women 50 and older have spent decades being organized. We have been managing households, families, and lives. But, life after 50 is filled with all kinds of change - some planned, some not - that can make even the most organized of us feel like we're glued to the floor. When you add in…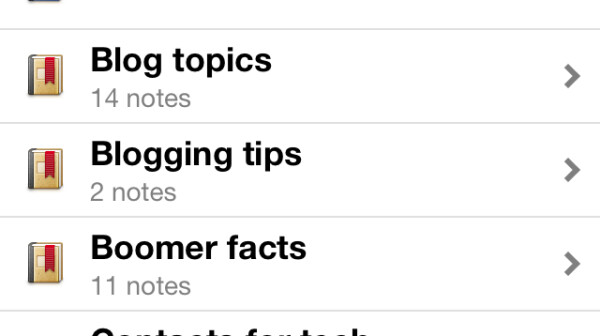 Do you read articles on the Internet and want to clip them so you can review them in more depth later?