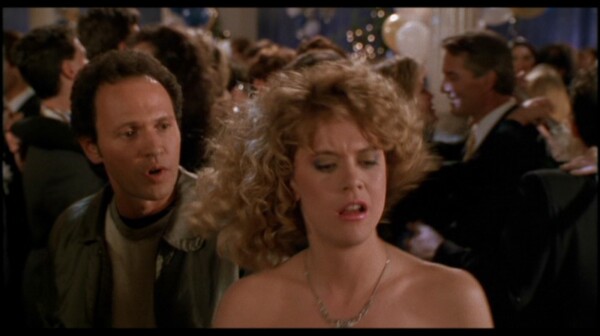 So you think Bridge of Spies was the best movie of 2015? Here's your chance to make your voice heard! Our online polls are now open — and awaiting your votes for this year's Movies for Grownups Readers' Choice Award.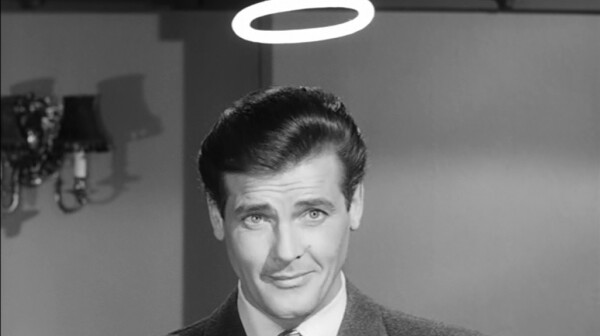 See California drop into the ocean this weekend if you must, but save some time to revisit two old friends on home video: Roger Moore starring as The Saint and Orson Welles in his greatest role: himself.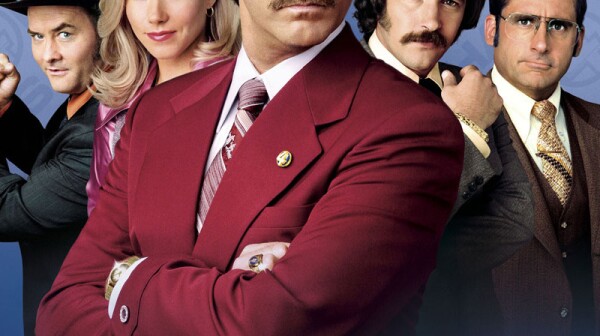 The real-life inspirations for fictional movie characters sometimes have been less than thrilled about how they appear on the screen. Media magnate William Randolph Hearst was so incensed by Orson Welles' thinly veiled portrayal of him in the 1941 film Citizen Kane, for example, that the Hearst newspapers not only turned down ads for it but tried to smear Welles as a communist sympathizer in retaliation.