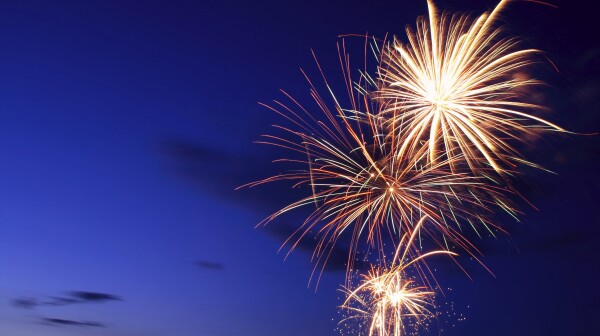 I live in suburbia — home to barbecues and book clubs, malls and multiplexes, country clubs, cul-de-sacs and Costcos the size of Connecticut. The occupants of those precincts will be out in force this Saturday, as SUVs all over town disgorge 50-plus types eager to communally celebrate our national birthday. (Cause to feel festive: We're only 239 years old!)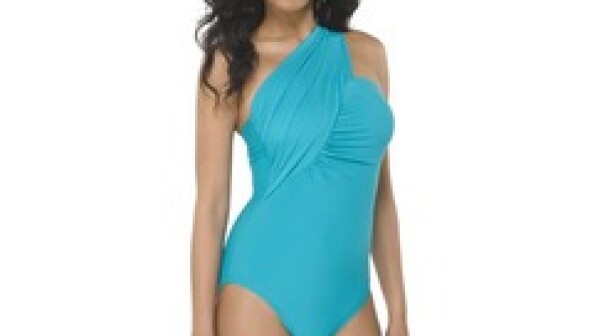 My daughter was horrified and my grandsons hysterical when Glam-ma Lo (me) showed up for a swim at the pool in a bikini: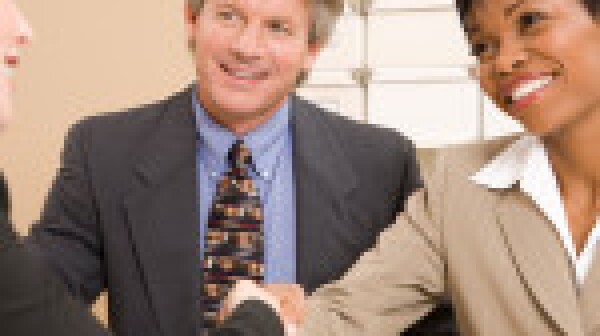 The economy is tough. The job market - especially for those of us over 50 - is even tougher. But if you want to rejoin the workforce or land a new opportunity, the tips below can help you put your best foot forward.