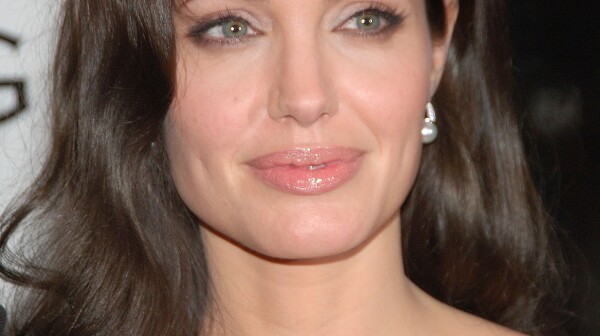 Nearly two years after announcing she had gotten a preventive double mastectomy and encouraging women to get tested for the BRCA1 breast cancer gene, actress and director Angelina Jolie says she has had her ovaries and Fallopian tubes removed to reduce her risk of ovarian cancer, the disease that…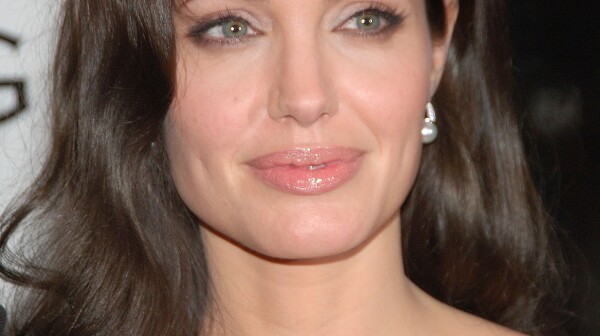 Just how big of an effect did movie star Angelina Jolie have on women getting tested for the BRCA breast cancer gene? A hefty 40 percent jump, according to the first study to look at the impact of Jolie's announcement that she had undergone testing.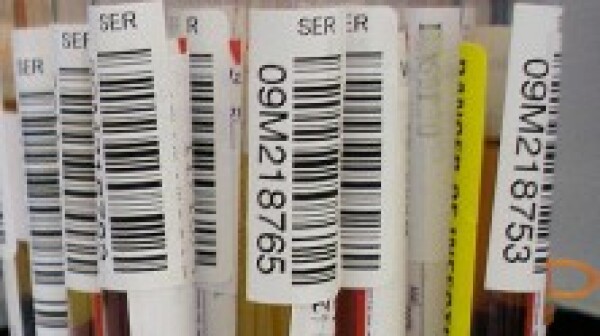 Hopes for a screening test that could detect ovarian cancer early - something that has eluded the fight against this lethal disease - were boosted this week with results from an important new study.