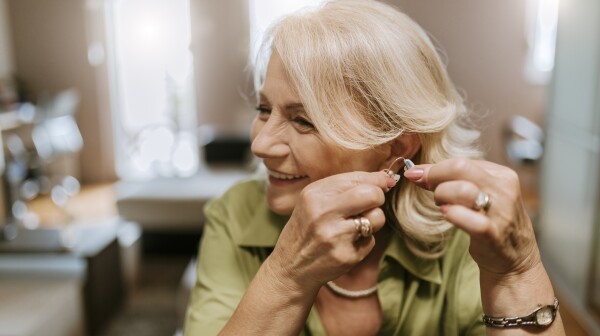 Good news for millions of older adults in the U.S. who suffer from hearing loss. The Food and Drug Administration's (FDA) has just approved over-the-counter sale of basic hearing aids for people with mild to moderate hearing loss.
Popular over-the-counter supplements, including multivitamins, energy boosters and diet pills, send 23,000 Americans to the emergency room yearly with chest pain, heart palpitations, choking and other problems, according to the first large study to look at the products' adverse effects.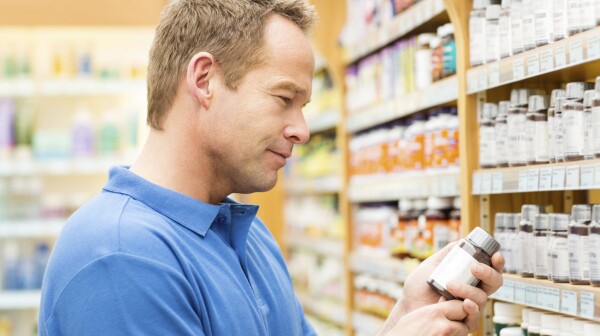 Let's say you have a cold. Or some nagging heartburn or other minor ailment. Which of the myriad over-the-counter drugs at your drugstore or discount store should you buy for relief?