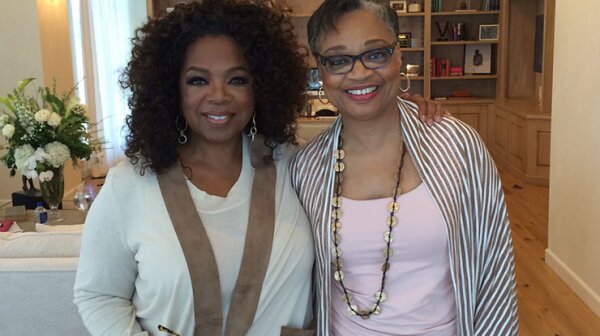 I've had the good fortune to interview a raft of fascinating folks during my 30-plus years as a journalist: Lionel Richie, Shirley Chisholm, Gwendolyn Brooks, Stokely Carmichael (aka Kwame Turé) and many more. But the one person I yearned above all to share time with, Oprah Winfrey, eluded me.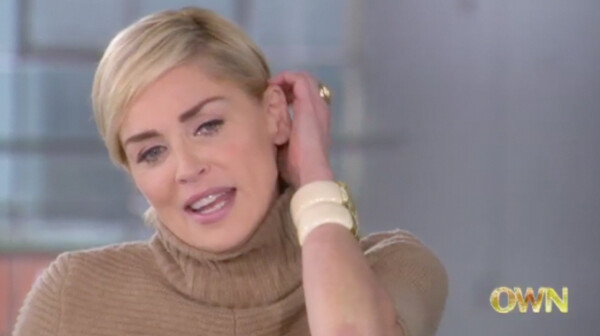 And you thought Christie Brinkley looked good? Sharon Stone is just four years shy of catching up to the 60-year-old supermodel who recently graced People magazine in a swimsuit, and Stone looks every bit the beauty she was at 34 when she blasted into the national consciousness as femme fatale Catherine Tramell in the 1992 movie Basic Instinct.
Edythe Kirchmaier posts to Facebook a few times each week. Her "Likes" include Prince William and The Cheesecake Factory, and most of her comments are about her family; others concern her charity work for nonprofit Direct Relief, which delivers medical supplies to disaster sites around the globe.