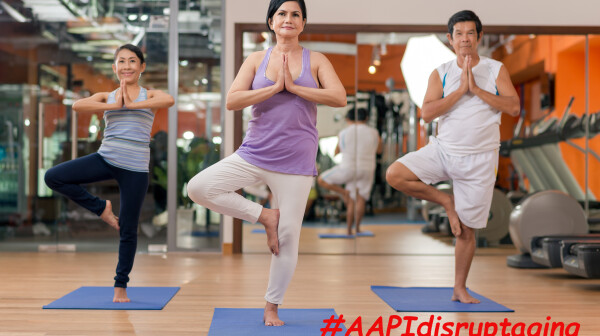 AARP is proud to partner with Next Day Better to share stories of Asian Americans and Pacific Islanders (AAPIs) disrupting aging. We're excited to show that AAPIs have a voice — and that our combined voices are loud, proud and clear!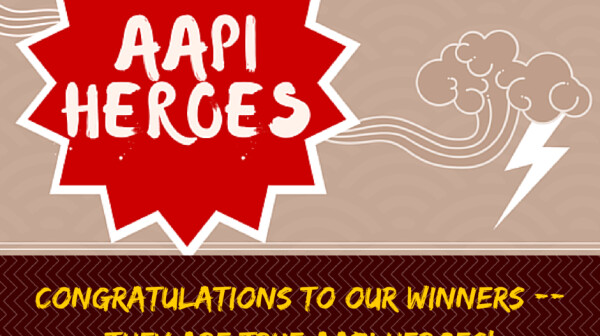 AARP is proud to announce the winners of its inaugural Asian American and Pacific Islander Community Hero Awards, created to acknowledge the hard-working staff and volunteers of nonprofit organizations serving AAPIs age 50-plus.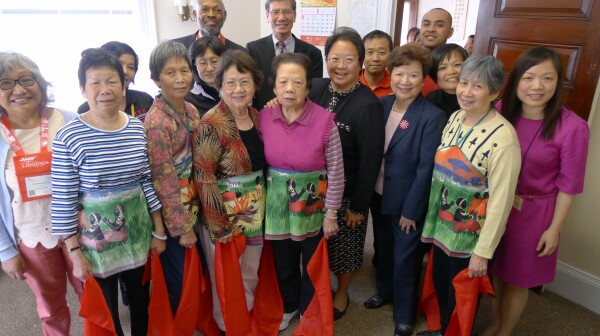 Do you know an AAPI hero who works or volunteers at a nonprofit that serves 50-plus Asian Americans and Pacific Islanders (AAPI) — someone who's always there and can be relied on by the organization? If you do, nominate her or him for AARP's AAPI Heroes Award.