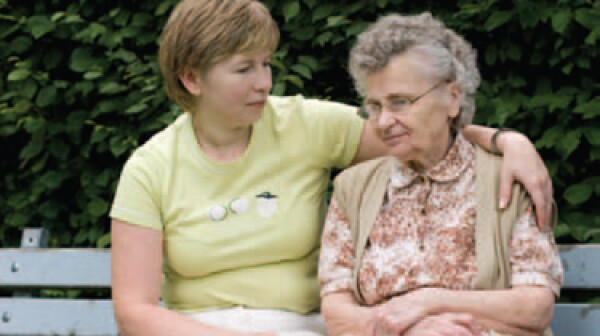 Through the years, I've had to take time off from work to care for my mom and pop. And I've always been grateful that I worked for an employer that allowed me to take sick leave or to telework in order to be there for my parents. But I know I'm one of the lucky ones. Today, millions of American workers have no paid or unpaid sick leave. Each day they face loss of pay - or loss of their jobs - if they need to care for their loved ones. Yet they still do remarkable things, juggling their work and caregiving tasks. Here are the facts:
Have you started your holiday shopping? I have - only because my budgeting technique this year is to spread out my gift buying! There's an interesting article on AdWeek's Web site this morning called " Don't Count on Grandma this Xmas" that cites an AARP Bulletin poll on spending this holiday season.
A release from the Employee Benefits Research Institute today reports that paid sick leave was available to approximately two-thirds of Americans in March 2009. Specifically, 77 percent of full-time workers had access to paid sick leave, compared with 28 percent of part-time workers, and 90 percent of state and local government employees had access to paid sick leave.