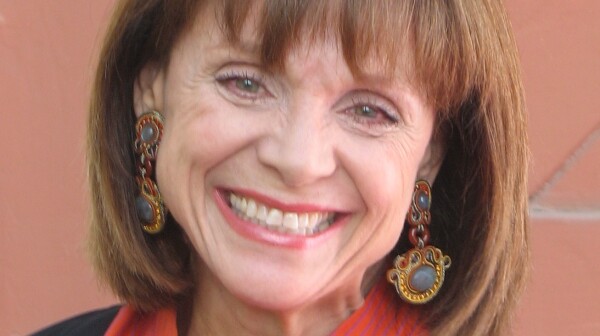 Actress Valerie Harper's March 11 appearance on the Today show to discuss her diagnosis of terminal brain cancer made her the latest celebrity to go on television to talk about a personal life-and-death health challenge.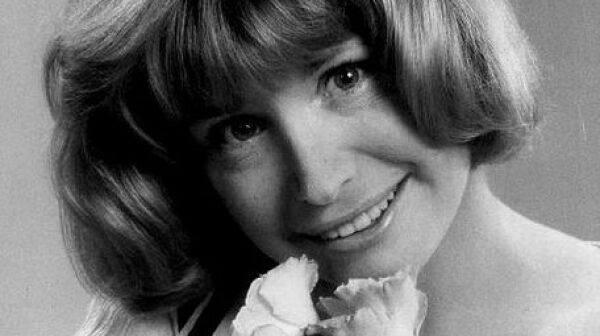 Actress Bonnie Franklin, who died on March 1 at age 69 in Los Angeles, was a television trailblazer in the Norman Lear-Allan Manings sitcom One Day at a Time, which had a nearly nine-year run on CBS from 1975 to 1984. Franklin wasn't the first to portray a divorced woman on TV, but as Ann Romano, a…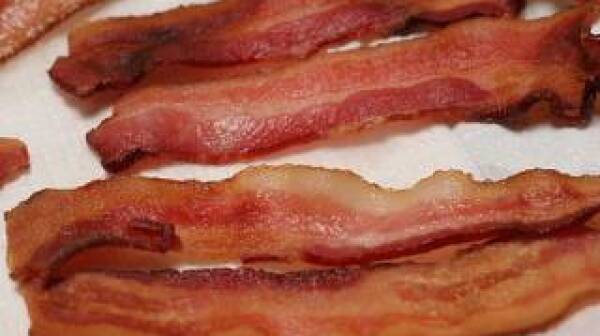 Sorry, bacon and sausage lovers, but a new study finds that eating just one link of sausage or two slices of bacon every day may increase the risk of pancreatic cancer by 19 percent.