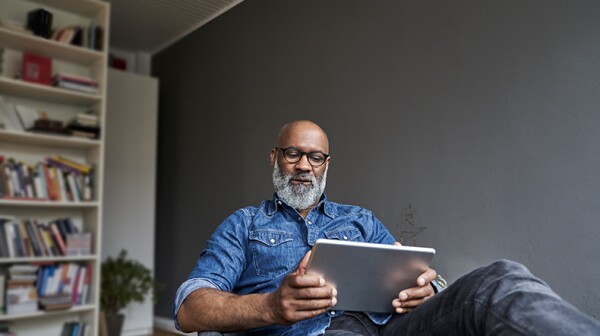 The coronavirus pandemic dominated our Thinking Policy blog in 2020, just as it dominated everyone's lives.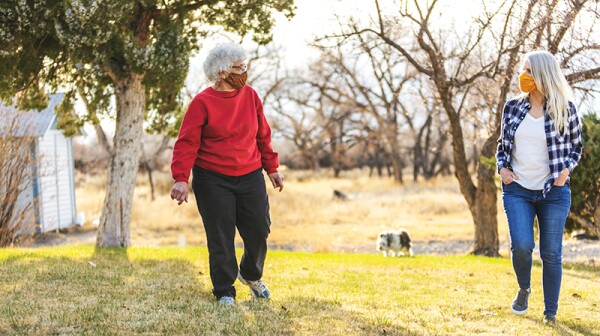 Here's another unhealthy trend we can blame on the pandemic: Many of us are walking less. And not just Americans, according to reports.
With the swine flu outbreak all over the news, how concerned should you be?