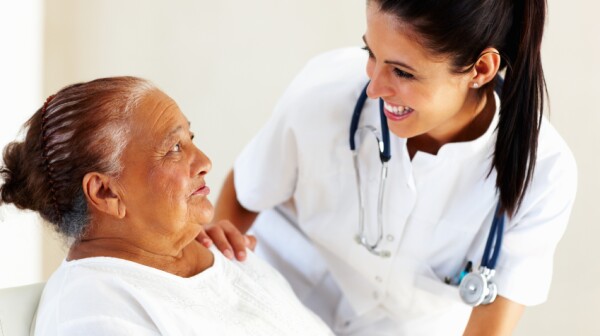 Are guidelines that say women over age 65 don't need cervical cancer screening based on questionable data? A new study not only raises questions about previous research, but finds that cervical cancer risk actually peaks in women 65 or older.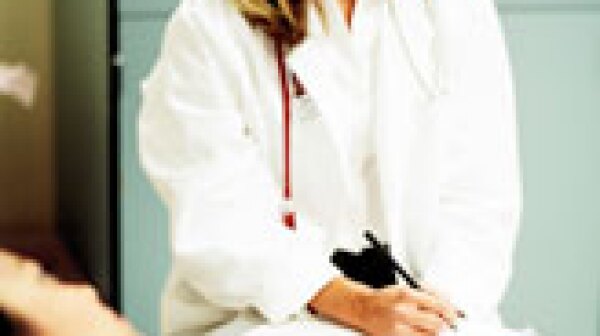 It seems as if the annual health to-do list for women over 50 is getting shorter and shorter.
If you're 75 or older, you don't need routine screening for breast, colorectal and prostate cancer.