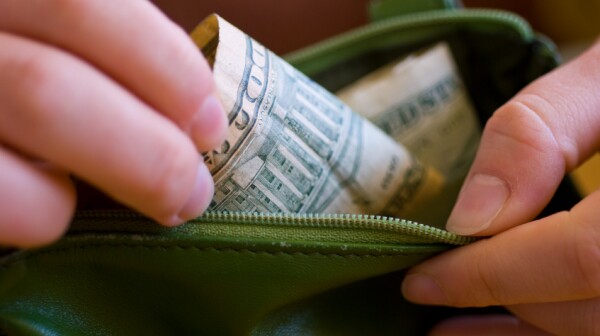 Open your wallet. Pull out a dollar bill. You've just touched more than 3,000 bacteria that have been linked to stomach ulcers, acne, pneumonia and staph infections.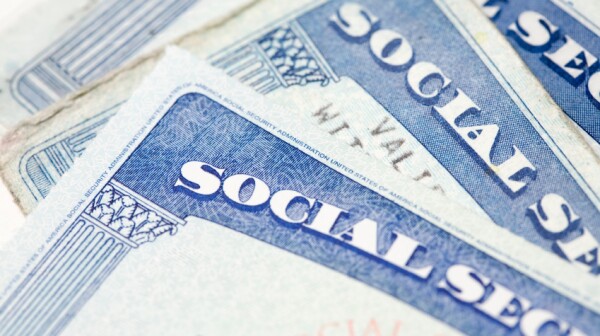 For those of you who liked getting your estimated Social Security benefits statements by mail, you're in luck. The Social Security Administration says it's planning to send out paper statements once again, beginning in September.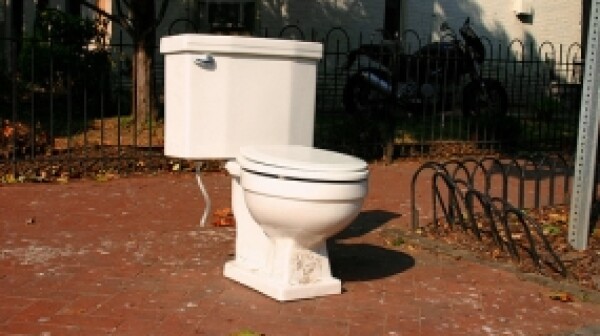 What should be flushed down the toilet? Only toilet paper and, well, you know.