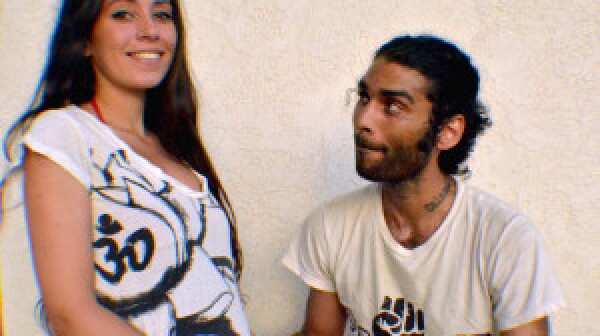 We were sitting around the dinner table on a warm Topanga evening looking very much like the family of cops on TV's Blue Bloods, digging into the best Irish stew ever served in America, when suddenly Nicole, still chewing, said, "Guess what? I'm pregnant."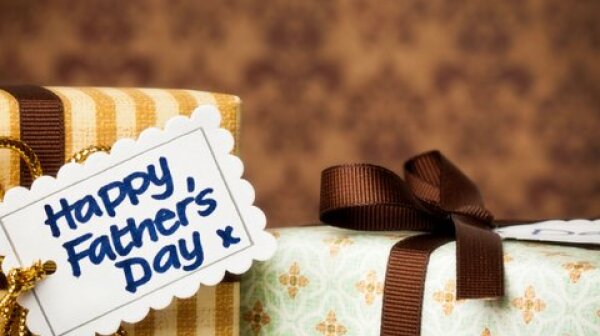 When it comes to gift-giving, Father's Day ranks in last place among holidays, generating $7 billion less in spending than Mother's Day. Of the average $113.80 spent on gifts, much will be for boring stuff from ties to lawn trimmers. Try giving Mom a gift like that for her day!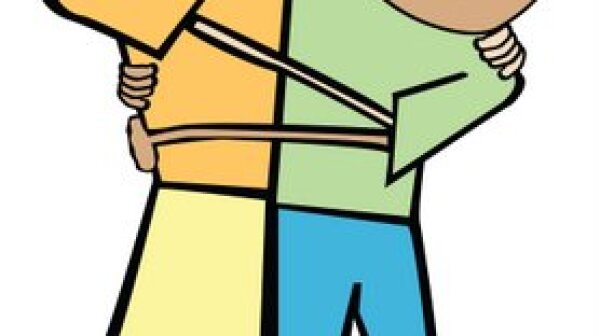 Sometimes I feel like an in-house publicist for my three adult children: a text to the middle son asking him to give his sister a call; an email to the oldest telling him about his brother's time on a half- marathon; a phone call to the youngest suggesting she check in with her brothers. Why persist in trying to tighten the sibling bonds? Because adult children are often at different stages - and locations - in their lives so it takes a conscious effort to keep family ties strong. Unfortunately in this 24-7 world it is too easy to let those bonds weaken.