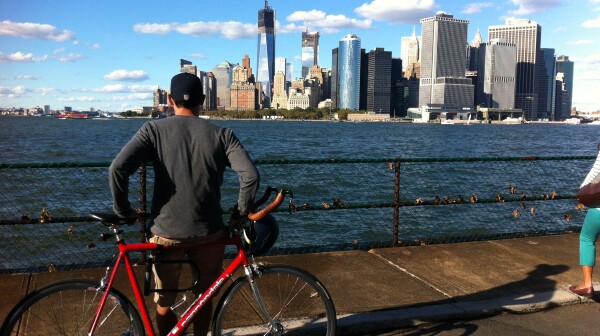 One of my very best friends died three years ago. He happened to be my grandfather, who was 96 years old. He was ready. It was time.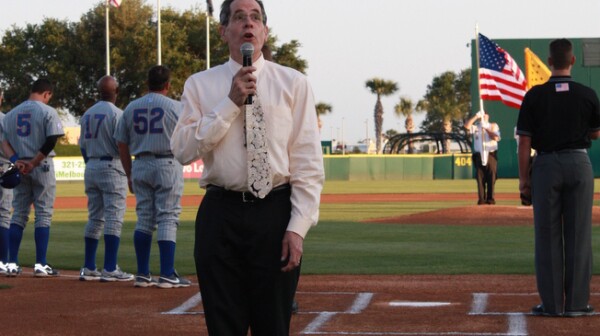 Joe Price had just rolled back into town, looking weary but still possessing the excitable manner of a guy who might burst into song at any moment. He had just completed half a year on the road visiting 104 minor league baseball parks in 40 states, where he had sung America's national anthem to start their games. It was a labor of love and academic duty.
Don't get me wrong: as a lifelong environmentalist, I think that Earth Day (April 22) serves an invaluable purpose both as a celebration of our wondrous planet and as an opportunity to draw attention to the many serious - literally "life threatening" - challenges facing our natural environment. The only problem with Earth Day is that it's a single day once a year, while our responsibility to the environment is 24/7, every day of the year.