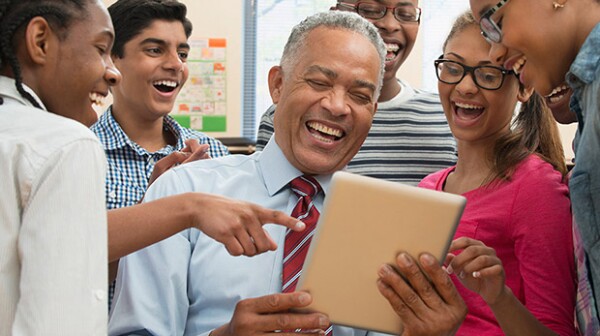 En español | Don't expect boomers to jump into retirement and pursue a life of full-time leisure. Once they leave the workforce, many of them want to, well, continue working — often in an entirely new field.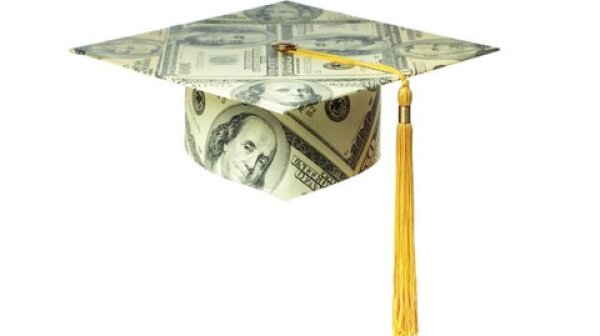 Spring means college admissions, and we still recall the agonizing wait for the mail carrier. A thin envelope brought bad news, a thick envelope acceptance. Today, though, the "envelope" arrives via email - and that's not all that's changed.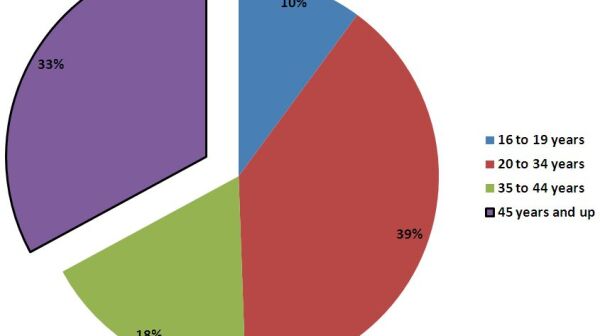 Has the economy finally crawled out of the bog? Things may be looking up but - right now - 4 million older Americans are either unemployed or not able to find full-time employment. Many are struggling to meet their everyday needs and having to choose between which necessity to buy - groceries or medicine. That's a choice no one should have to make. If you're an employer or a workforce development professional, you can help. How?