She was her usual chic and dynamic self. But since it was her birthday, she was even more exuberant. Yes, Wendy Williams just turned 50. And the iconic daytime talk show host whose name is synonymous with cutting edge entertainment is now - as she proclaimed - "The new face of 50!"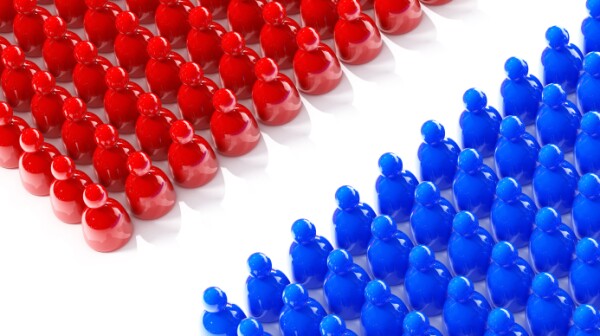 Americans are more divided along ideological lines - and animosity between Democrats and Republicans is deeper and more extensive - than at any time in the past 20 years, a new report from the Pew Research Center shows.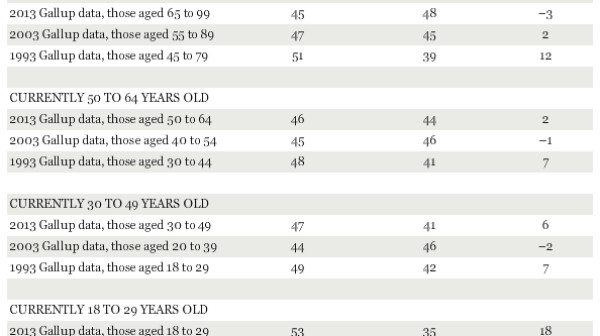 While a new Gallup Poll finds that voters 65 and older have moved from "a reliably Democratic to a reliably Republican group" over the past two decades, voters in the next-oldest age bracket - 50 to 64 - haven't followed suit and still show an outright preference for the Democratic Party.