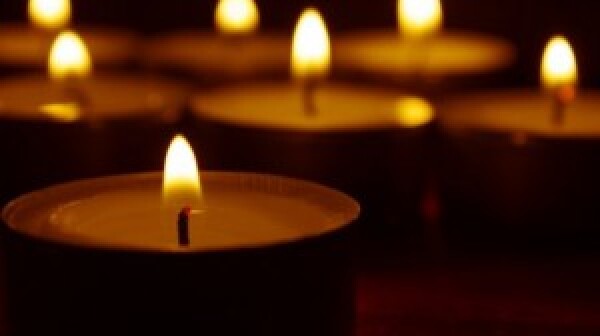 At Passover seders and in Christian churches this week, families will gather to observe the religious holidays. While some adult children will join in, many will do so out of a sense of obligation rather than practice. More than one-third of all millennials say they are "religiously unaffiliated" today, the highest percentage ever in Pew Research Center polling.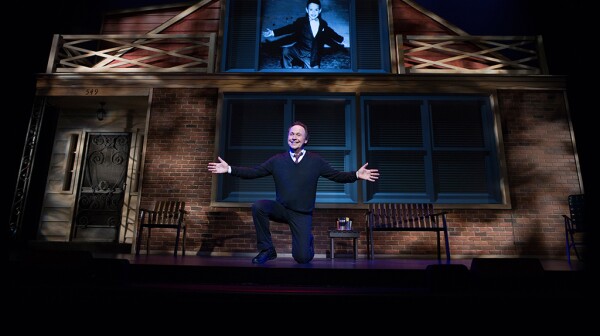 In his Tony Award–winning one-man show, 700 Sundays — now on DVD from HBO — Billy Crystal tells the story of his loving relationship with his father, Jack, a New York City record-store owner and legendary promoter of Dixieland jazz. Jack died suddenly when Billy was just 15 years old. In his show, the star looks back fondly on the roughly 700 Sundays he and his father shared — and on how he and his older brothers, Joel and Rip, treasured their mother for the rest of her long life.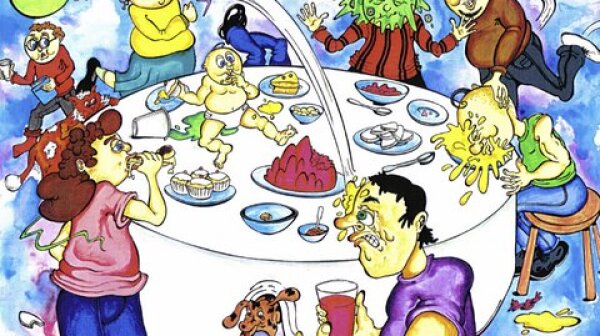 We're all familiar with the scene, especially after the Passover and Easter holidays. The extended family sits down to dinner and a grandchild starts whining that he's not hungry or eats the mashed potatoes with her hands or takes a dive under the table. As grandparents, we're tempted to take charge and correct the behavior, but the wisest among us won't say a word.