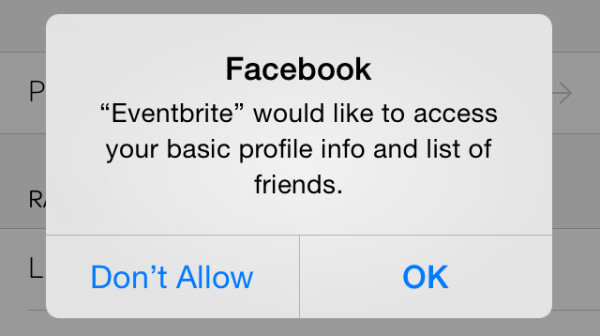 Digital giants like Facebook, Apple, Google, Amazon and Microsoft would all like to be the home base for your mobile phone or tablet. The challenge is keeping you connected to them even when you're doing something completely different.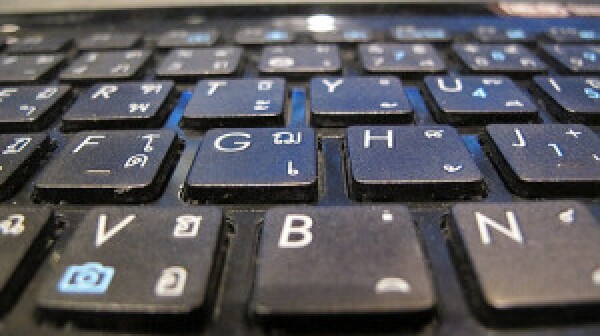 Software manufacturer Adobe says that hackers infiltrated its computer system, gaining access to sensitive information on nearly 3 million customers - including names, encrypted credit and debit card numbers and details of past orders.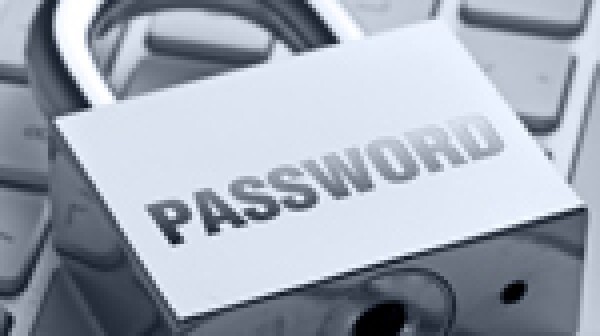 Your first line of defense on the Internet is a strong password. Learn how to make your passwords harder to crack!