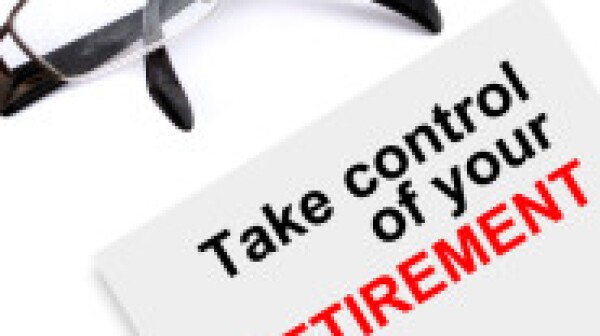 Now that we're past the midyear of 2014, it's a great time to review your retirement savings plan to make sure you're on track. If you're not contributing enough or haven't rebalanced your portfolio since George W. Bush was in office, you have the remainder of the year to make some adjustments.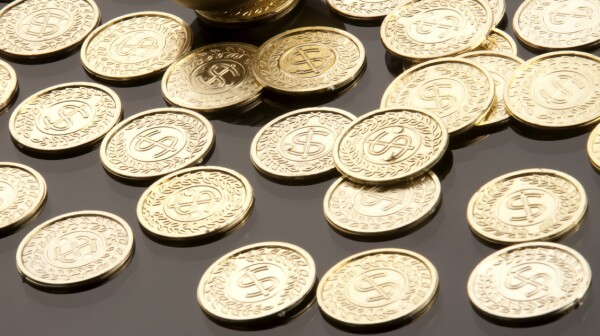 President Barack Obama is moving quickly to make good on his pledge to create a new "starter" savings program for workers without a retirement plan on the job.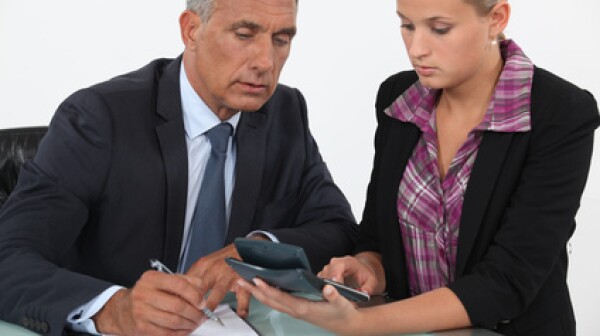 The debate over older workers staying on the job longer, and crowding out younger employees, won't go away. In a recent Dear Abby column, "Disgusted in Columbus, Ohio," blasted older workers for hanging onto their jobs "so they can live lavish lifestyles" at the expense of younger workers who don't advance in the workplace, or worse, get laid off.