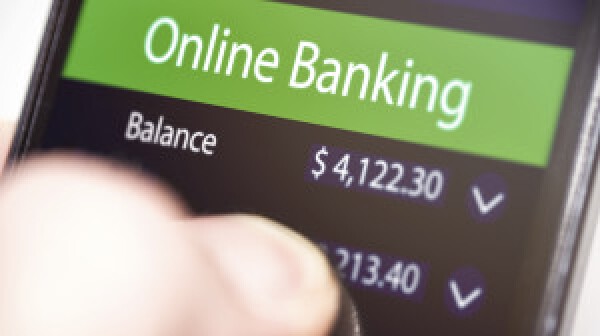 About half of Americans now use computers or smartphones as their primary banking method. Online banking with PCs or Macs still reigns supreme as "most preferred" by one-third of customers, but mobile banking has increased fourfold since 2010.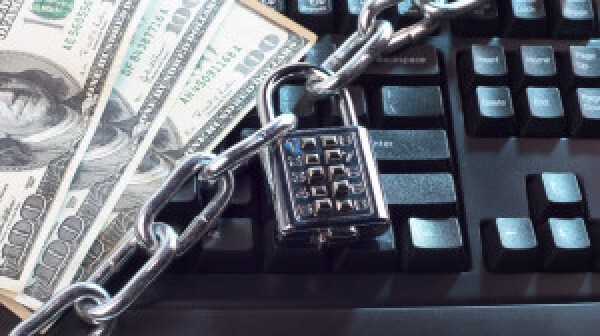 Catherine Heslep was logging off Gmail when her computer was hijacked, another victim of ransomware. "Your files have been encrypted," the message on the screen proclaimed. "You will not be able to access them without an encryption code."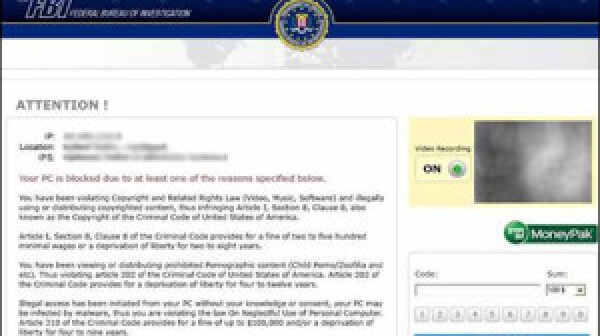 Cybercrooks have upped their game in the common "ransomware" scam, in which your screen displays a bogus FBI message accusing you of watching child pornography or another illegal online activity - and then freezes your computer until a "fine" is paid.