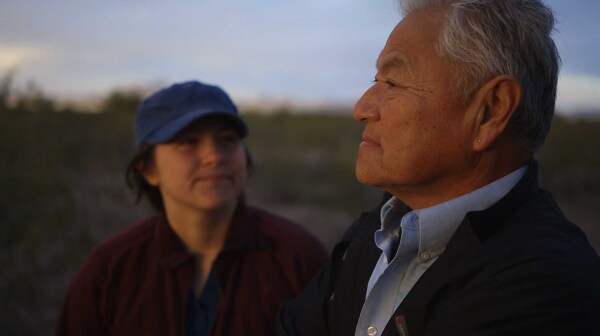 You'd think after a lifetime of growing and harvesting peaches, you'd get sick of eating them. But the Masumoto family still loves peaches and serves them up every way imaginable. "I love peaches, almost literally [they're] in my blood," says David "Mas" Masumoto, 62, the farmer who has nurtured…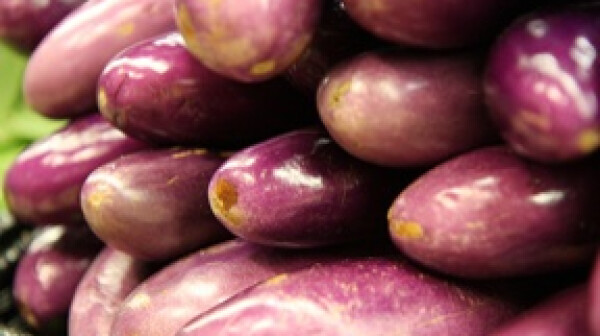 Which enchanted fruit grants eternal life? Chinese legend would have us believe that eating magical peaches bestows health, virility and immortality.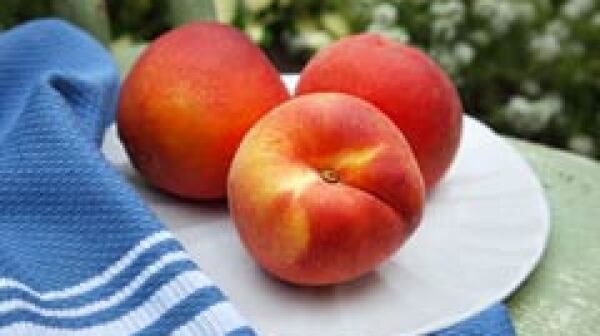 The Environmental Working Group just released its "Dirty Dozen" list of fruits and vegetables with the most pesticide residue, plus the "Clean 15" list of produce that is lowest in pesticides.