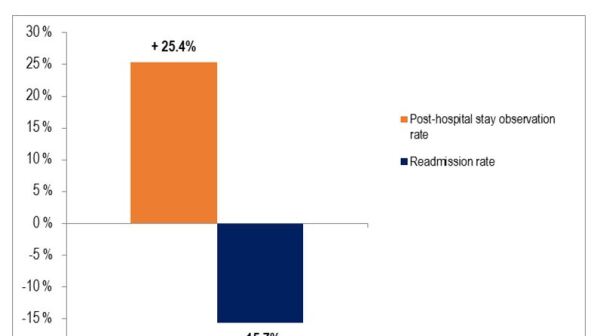 Since October 2012, the Medicare program has penalized hospitals when too many patients in traditional Medicare are re-hospitalized within a month of discharge. This policy appears to be having unintended consequences for patients in Medicare and in the commercial market.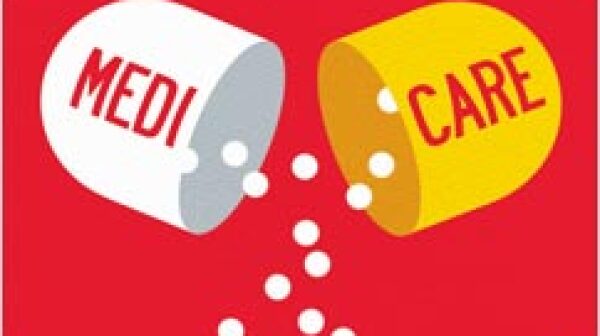 Is your hospital's revolving door turning too quickly?
How many times have I said, "Life's not fair"??? We've discussed how inches really make a difference. I've talked about how you can either be in the game or on the sidelines. Sunday during the Super Bowl, each and every one of those analogies rang true, even up to the very last play of the game. Tom Brady chunked a Hail Mary pass and it could have gone either way. It was just as great a possibility for that ball to have been caught as it was intercepted. For 4 seconds, millions of people gasped as they waited to see the outcome of that pass.