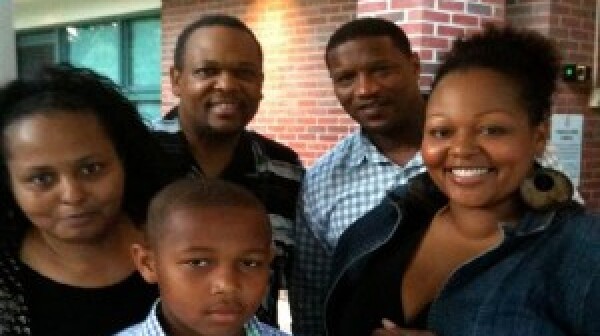 With all the family vacations, reunions, weddings, kids home from school and just plain family fun, next to the holidays, the summer is probably the best time of year for family gatherings.
I had the honor of speaking at the AARP North Carolina State Office Multicultural Outreach Awards Dinner on May 21 at the historic International Civil Rights Center and Museum in Greensboro, N.C. The event celebrated the contributions of six organizations that are giving "the most" to improve the…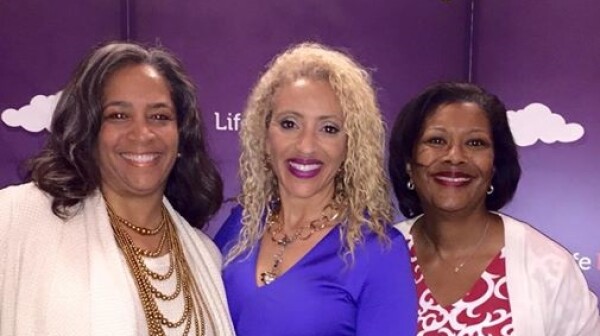 Recently, I went to the ballpark for fun with my kids, Ayanna and Andrew. The Nationals and the Phillies were playing!