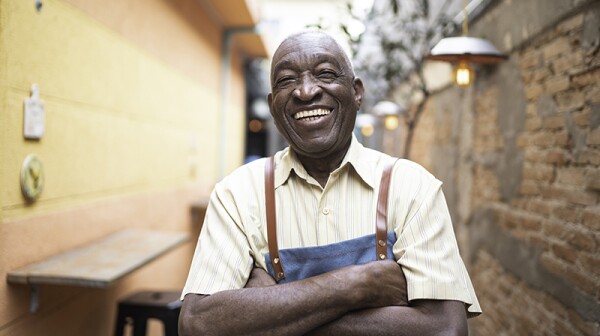 Most people know if they're optimists or pessimists, but a study reveals how those perspectives happen at a physiological level.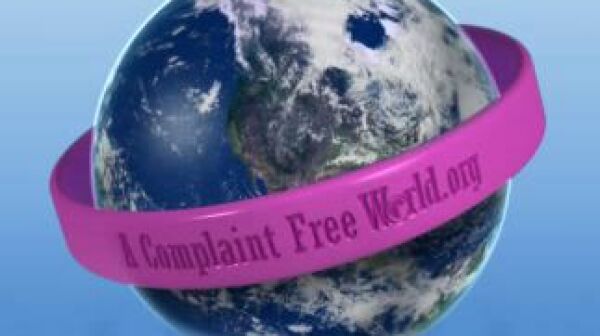 My dad was a master complainer. A king of kvetching. He had a symphony of noises and a palette of winces and scowls to make his annoyance known to all. Dad would never have taken part in a growing fad: purple rubber bracelets carved with the words "A Complaint Free World." Ten million bracelets are…
Bad news for the relentlessly cheery Pollyannas among us: Grumpy old men (and women) may live longer. Or so says a new German study that suggests that pessimists live longer, healthier lives than those who are overly optimistic.