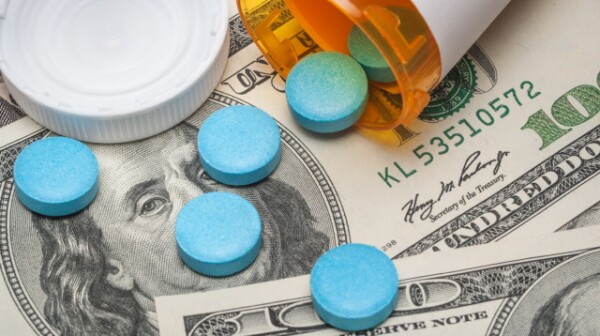 AARP New York met with Senate Majority Leader Chuck Schumer, handing him a petition signed by 283,000 New Yorkers demanding lower drug prices.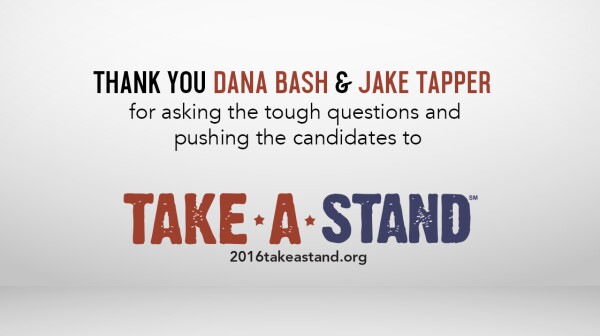 Your voices were heard. Last night, CNN Republican debate moderator Jake Tapper responded to the 140,000 AARP members who signed our petition and others who tweeted suggested questions by asking every candidate about their plan for the future of Social Security.
We hear from many AARP members who talk about their hopes that Social Security will be there for their grandchildren and children like it has been for them. But here's something that you may not be aware of. Social Security, in many cases is already helping future generations.