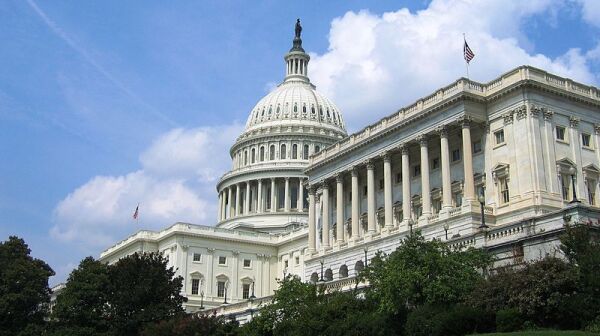 More than 4 million people have signed our petitions calling for lower prescription drug prices, and Sen. Alex Padilla is backing our campaign.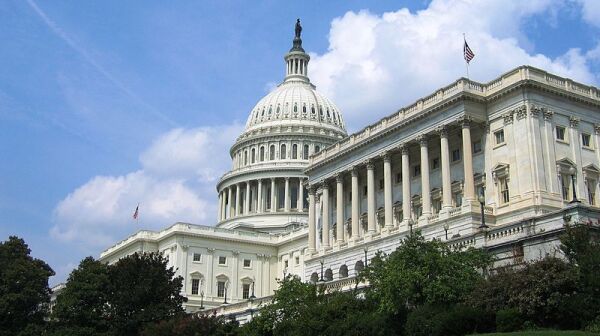 We're rolling out a $4.5 million advertising and grassroots campaign urging lawmakers to finally take comprehensive action to lower prescription drug prices.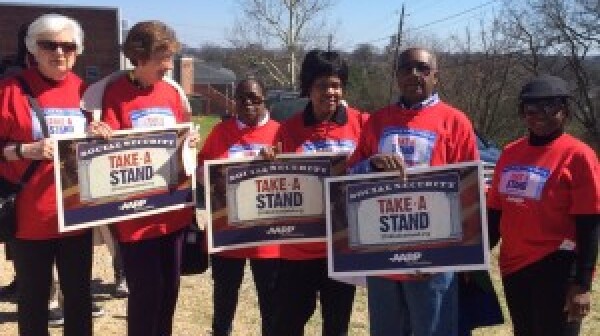 Taking a stand on Social Security is a true test of presidential leadership. Voters have told us and the presidential candidates they want Social Security to be a top priority for Congress and the next administration.