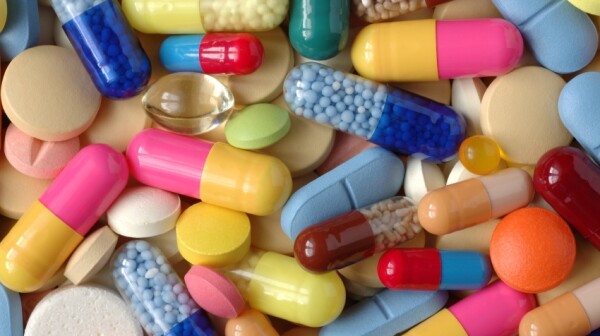 Up to now, getting rid of old or unused prescription drugs from your medicine cabinet has not been easy: Drugs could not be legally returned to pharmacies; flushing them down the toilet or tossing them in the trash was discouraged because of environmental concerns; and taking them to a police station could only be done at a twice-a-year take-back events (the next one is 10 a.m. to 2 p.m. Sept. 27).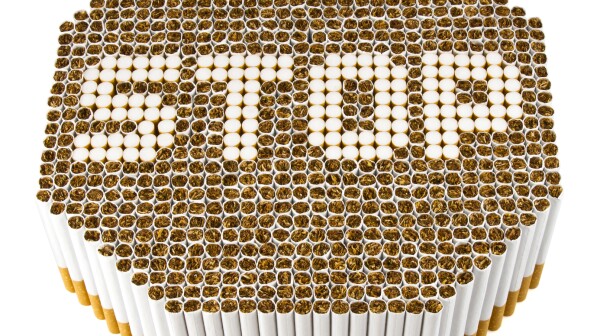 Pharmacies should follow the example of CVS Caremark and kick the habit of selling tobacco products, a group of Democratic senators said Feb. 10 in letters to major chain drugstores.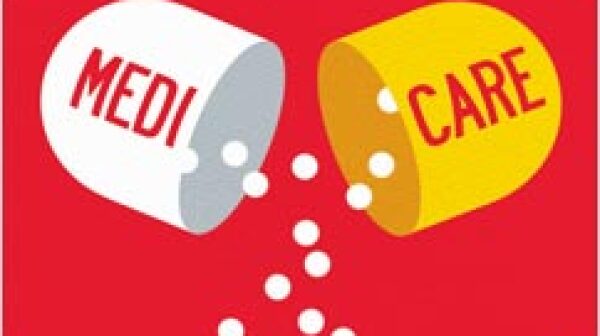 For many older Americans, Medicare has been a life-saver - literally. And, over its 47-year-old history, the government health care initiative has allowed countless more Americans to lived longer and healthier lives.