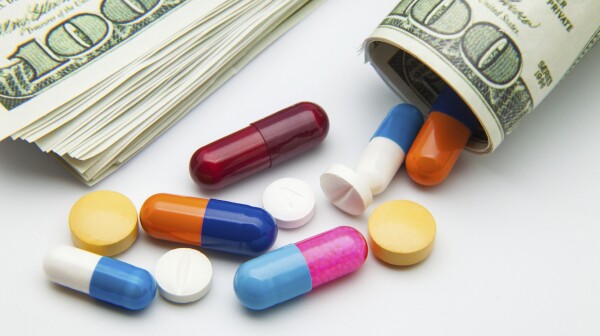 Has this happened to you lately? You go to refill one of your regular prescriptions at the pharmacy and the copay has gone up — a lot.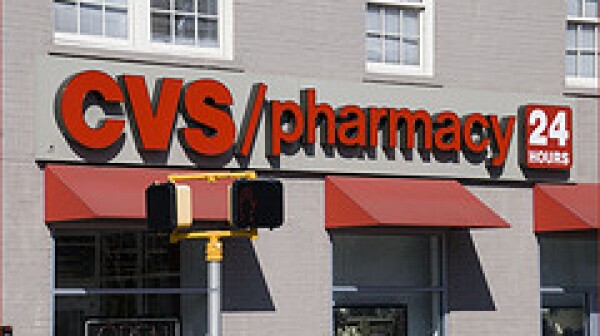 Nearly 13,000 Medicare Part D beneficiaries will receive reimbursement checks from CVS Caremark, the Federal Trade Commission (FTC) announced Tuesday, as part of a $5 million settlement for overcharging on some drugs for seniors and the disabled.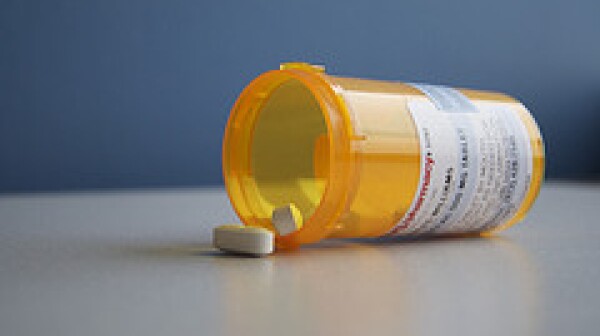 You know those colorful little warning stickers that the pharmacist slaps on prescription pill bottles?