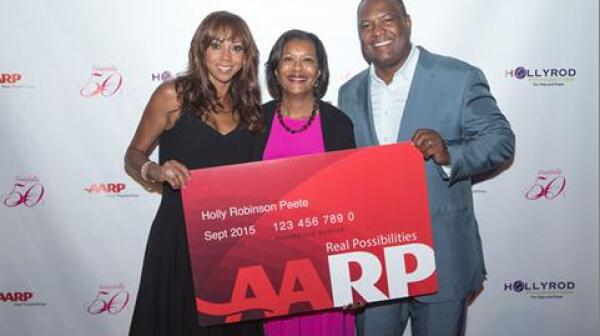 Recently our new AARP CEO Jo Ann Jenkins challenged Americans to "Be Fearless at 50+." What does that mean? I saw the answer in action recently when actress and activist Holly Robinson Peete got an oversized AARP card as she celebrated her 50 th birthday at a star-studded oceanside party in Malibu, Calif.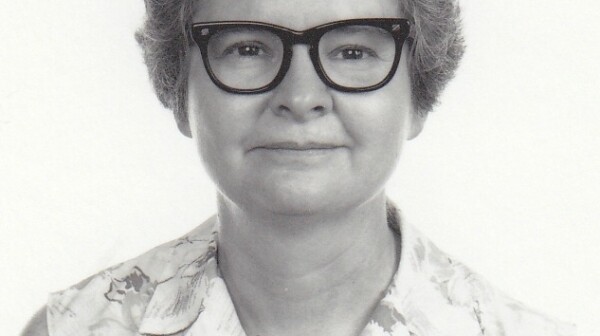 Kathleen and Robert Magowan of Simsbury, Conn., never attracted much attention during their lifetimes.
When we think of philanthropy, it's usually as something that high-profile corporate moguls do with the spare millions (or billions) that they don't spend on mansions, yachts and private jets. We tend to overlook another, less common but even more inspiring category of givers: ordinary middle-class or working-class wage-earners who quietly amass sizable fortunes by practicing extreme frugality, and then, after their passing, shock some college or charitable cause with a seven-figure bequest. In Tennessee, for example, folks are probably still shaking their heads in wonderment about the Rev. Vertrue Sharp, a humble minister-turned-farmer who balked at paying 75 cents for coffee at a local diner, but upon his death in 1999 at age 94 left most of his $2 million estate to local hospitals and other charities. And in Minnesota, a humble Polish immigrant handyman named Joe Temeczko, who died in 2001 at the age of 86, left $1.4 million in his will to help New York City rebuild from the 9/11 attacks.