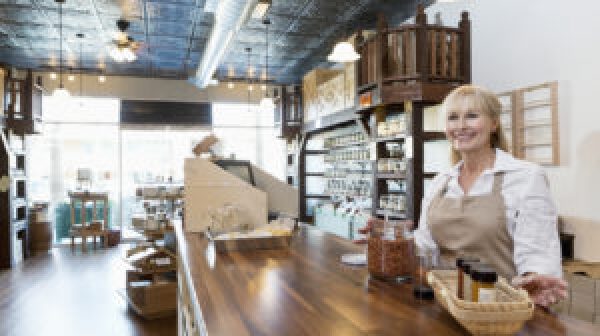 Some food for thought at that Labor Day barbecue: Scammers are increasing their focus on small and midsize businesses. Among the top ploys that burn employers and their labor force: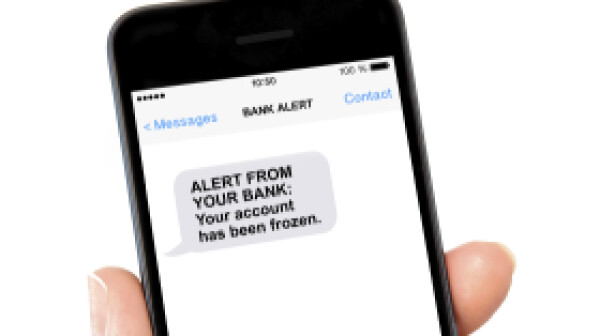 Phone calls claim there's a problem with your bank account or credit or debit card. Some allege you qualify for a lower-interest-rate credit card because you've been such a good customer. And the newest trick: telling businesses that their card-swiping machines aren't working right and credit card transactions must be made by phone.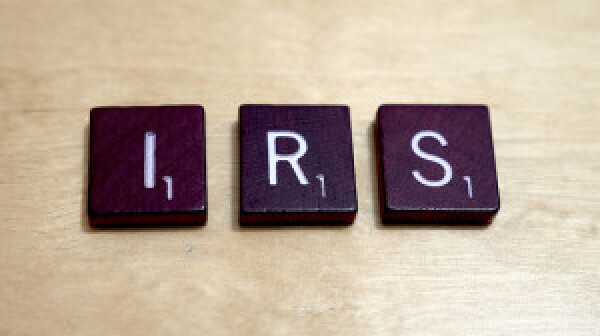 From its infancy several months ago, this was no typical telephone scam "phishing" for personal information.