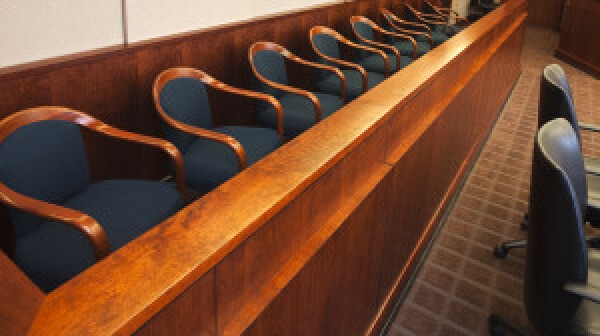 In the Phoenix area, the callers claim to be from the U.S. Marshals Service. In Huntsville, Ala., it's a self-described "deputy marshal" with the sheriff's office who has already scammed at least 53 people in recent weeks with this threat: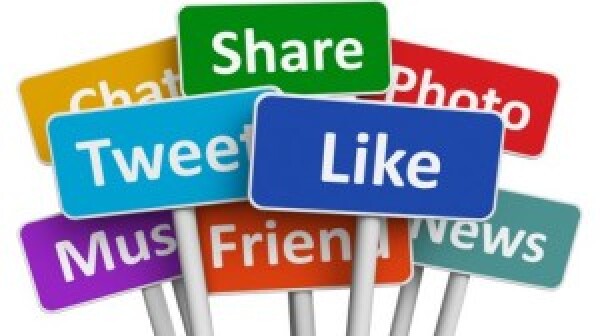 The medium is the message, Marshall McLuhan famously noted. And in a touch screen world, our relationships with our adult children improve with the more communications media we use. While millennials enjoy chatting on the phone or Skype, they also want parents to "lurk" on Facebook, Instagram, Twitter and other social media so we can follow (not intrusively, though) their lives.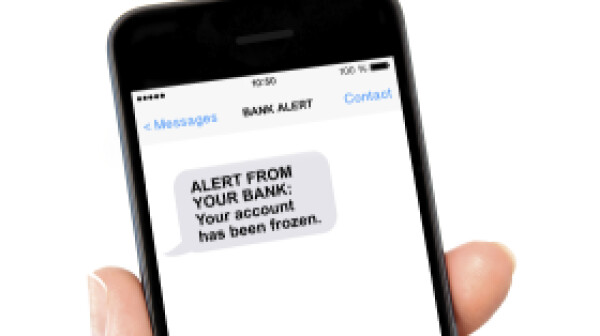 Phone calls claim there's a problem with your bank account or credit or debit card. Some allege you qualify for a lower-interest-rate credit card because you've been such a good customer. And the newest trick: telling businesses that their card-swiping machines aren't working right and credit card transactions must be made by phone.