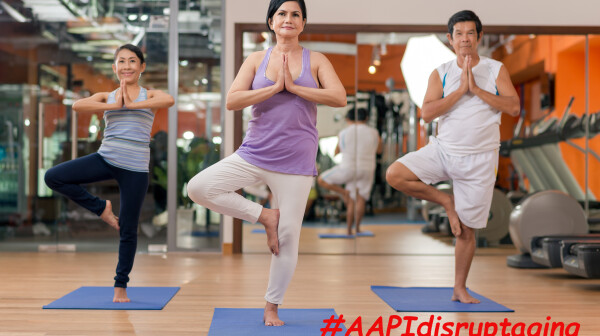 AARP is proud to partner with Next Day Better to share stories of Asian Americans and Pacific Islanders (AAPIs) disrupting aging. We're excited to show that AAPIs have a voice — and that our combined voices are loud, proud and clear!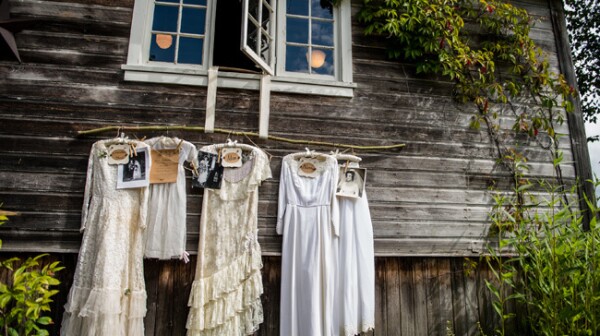 May through October is peak wedding season, and because receptions can get repetitive, bride and groom often try to make their day distinctive. Sometimes the parents of the couple, often contributing part of the $30,000 average cost of a wedding, want to put their stamp on the event, too.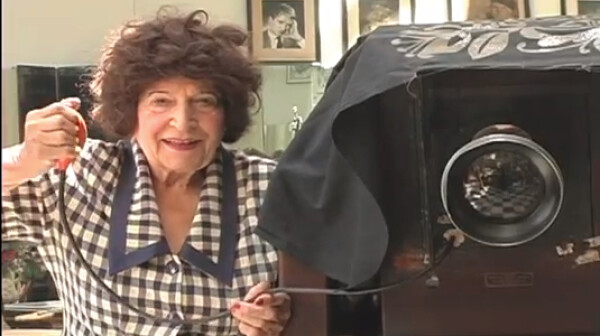 You may have encountered Editta Sherman as a larger-than-life character in the 2010 documentary film about her fellow Carnegie Hall resident, Bill Cunningham ( Bill Cunningham New York). The two photographers were friends for decades, and part of their special bond was living in a unique artists colony above America's most famous concert hall.