Agnes McKee, 105, has become the oldest person ever to throw a ceremonial first pitch in a Major League Baseball game.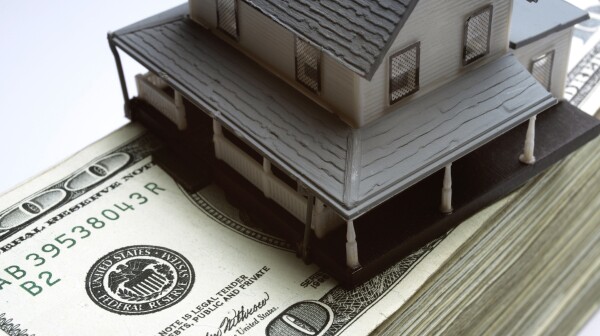 Ever get those invitations for a free financial seminar at a restaurant? "Nothing will be sold - we only want to educate you on your financial future," is the typical pitch. Most specify that "financial professionals may not attend." However, I recently received one that didn't exclude me, and decided to see what I might learn about my financial future. Here's my experience and what you need to know.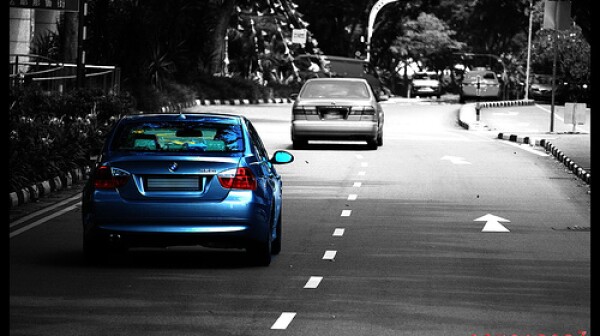 So many age 50+ customers -yet marketers obsess about youth. So I wonder, being exactly in the age demographic of the prospective buyer of BMWs, what's up with their marketers? BMW seems on a quest to reach the young through social media. But the actual buyer my age isn't shopping for cars that way - and today's young people don't have the money for that car! Here's the reality: baby boomers own half of the nation's wealth. That's $2.3 trillion. As for the 65+, according to Pew Research, the median net worth of households headed by someone 65 or older was $170,494. If I were BMW, I'd sit up and find the right audience.