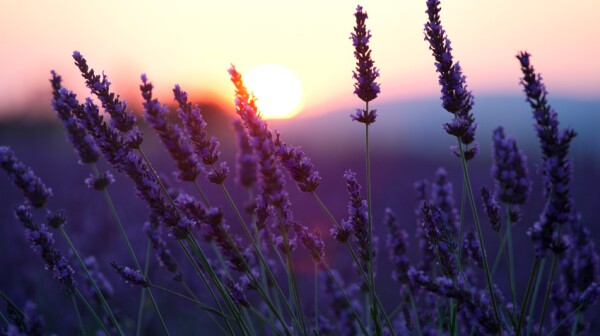 My wife and I took a nature walk on the southern slope of the Santa Monica Mountains shortly after a brush fire had ravaged the earth and turned the blackened branches of the laurel sumac trees into hands that clawed at the darkening sky. It was a scene right out of Dante's Inferno, tempered by the life that lay on the other side of the hill.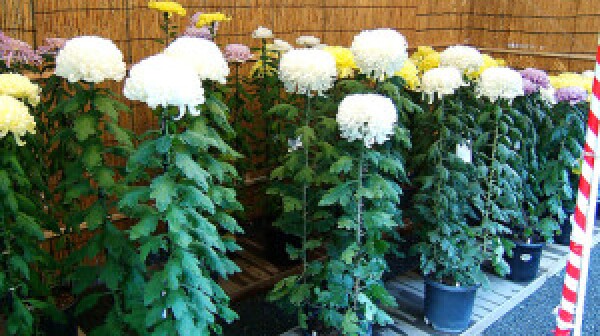 "Mum" is the word this fall gardening season, literally. When nurseries and home improvement stores start to sell colorful fall mums (aka "chrysanthemums"), it's time for frugal gardeners to keep their eyes open for some spectacular end-of-season bargains.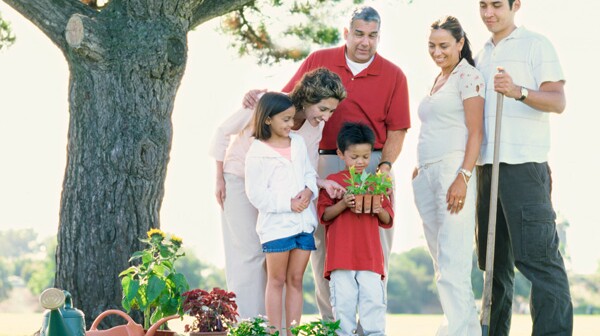 The sensation in most parts of the country is that winter never made it here this year. The cold season is not officially over but temperatures are almost reaching 70 degrees nationwide. This is a great indication that spring gardening season is here; it is time to get your trowel, pruning shears and rake out of the backyard shed and let's plant some forsythias, daffodils, or why not, some fresh cilantro.