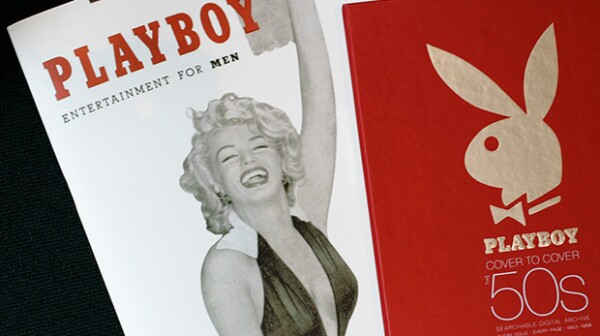 Notable events from our shared experience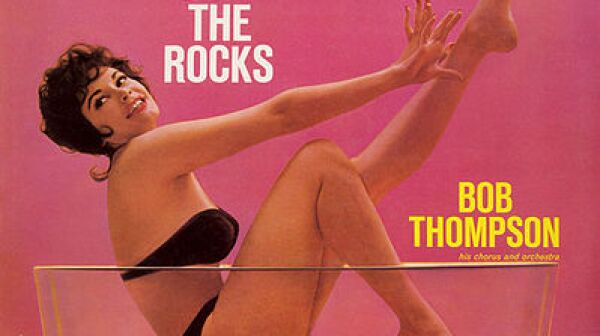 To embrace the swinging bachelor lifestyle touted in Playboy magazine in the late 1950s and early '60s, you needed a few accessories to set a properly free-spirited, licentious ambiance. They included a cocktail shaker, a turtleneck to wear inside your button-down shirt and the just-invented Lutron dimmer switch to turn the lights down low.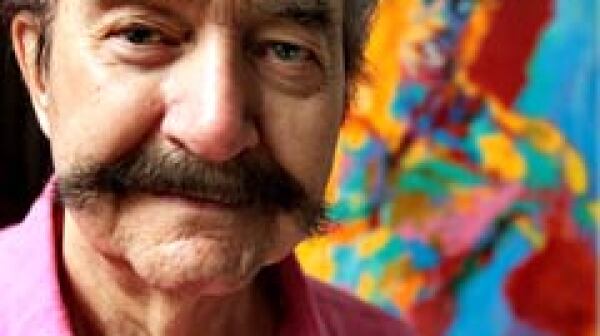 When an ex-GI named LeRoy Neiman was trying to teach himself to paint in the late 1940s by studiously copying prints from books he checked out of the public library, the aspiring artist came to be fascinated with the work of French painter Paul Cézanne, whose daring experiments with color and brushstrokes helped create Modernism.