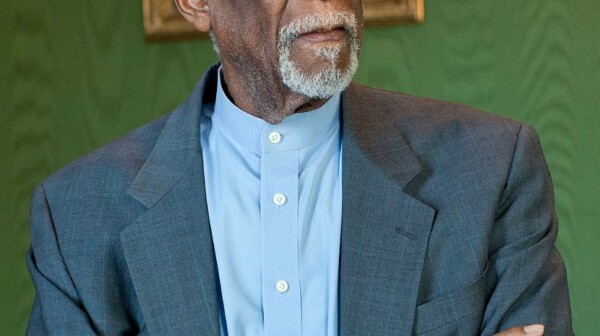 This month, after five years of legal wrangling, the NCAA finally finds itself facing off in court against basketball legends Ed O'Bannon, Oscar Robertson, Bill Russell and more than a dozen other former college athletes, some long since graduated and even retired from professional sports.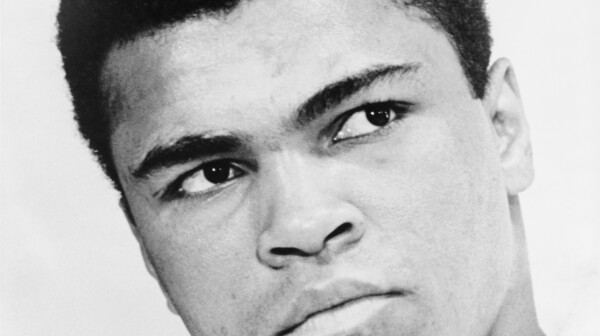 Younger sports fans may have been shocked to see players from the NBA's Los Angeles Clippers and Miami Heat wearing their warmup jerseys inside-out in silent protest against Clippers owner Donald Sterling, after a recording surfaced of a telephone call in which Sterling allegedly told his…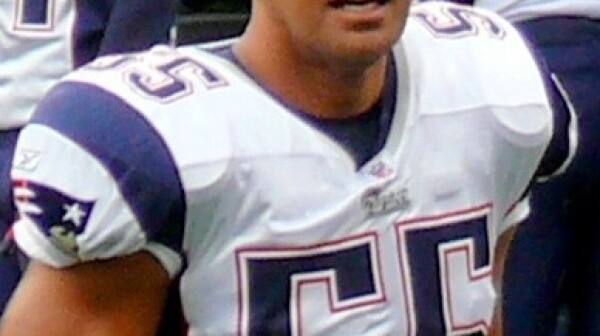 There are more than 18,000 retired NFL players. Some time ago, more than 4,500 of these former players - a full quarter of them - sued the NFL over traumatic brain injuries that they claim caused dementia, Alzheimer's disease, and other conditions.