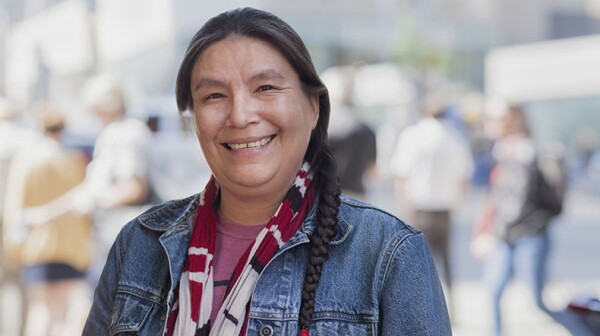 A recent AARP Public Policy Institute report found that influenza, pneumonia, and shingles vaccinations increased among adults ages 50 and older in 2020, though disparities continued.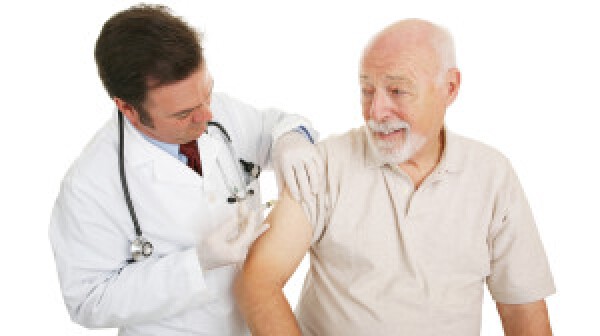 The Centers for Disease Control and Prevention (CDC) is now recommending that people age 65 and older get two pneumonia vaccines — the traditional shot as well as a newer version that can offer additional protection.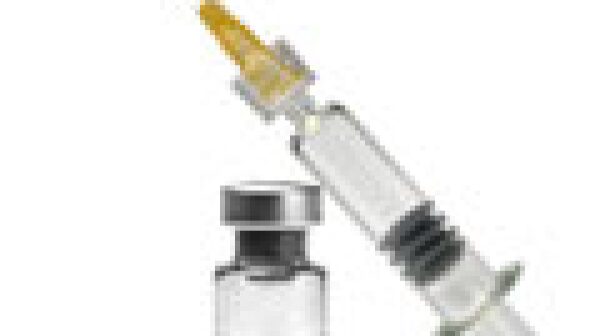 A pneumonia vaccine previously recommended only for infants and young children, has now been approved for adults ages 50 and older, the Food and Drug Administration announced.