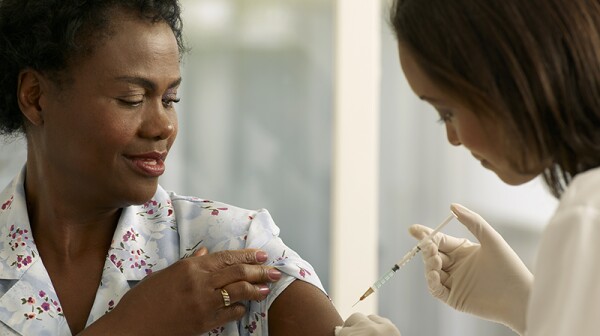 Two studies find that getting a flu shot and the pneumonia vaccine may also lower people's risk of Alzheimer's disease.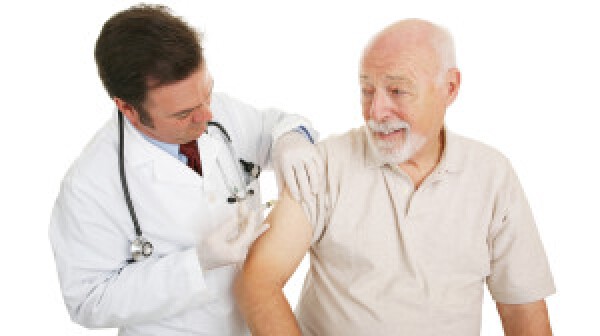 The Centers for Disease Control and Prevention (CDC) is now recommending that people age 65 and older get two pneumonia vaccines — the traditional shot as well as a newer version that can offer additional protection.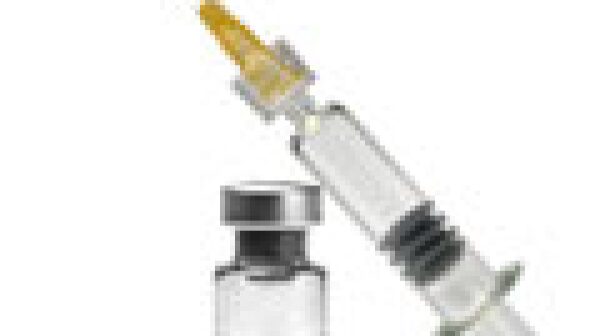 A pneumonia vaccine previously recommended only for infants and young children, has now been approved for adults ages 50 and older, the Food and Drug Administration announced.