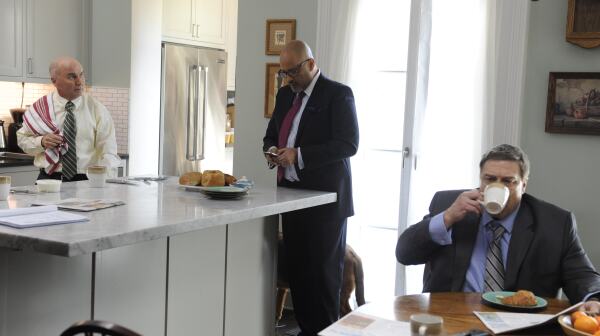 Alpha House is a very funny show, certainly the best of this fall's new TV comedies.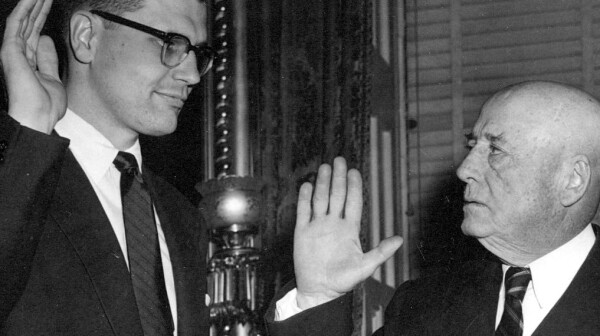 Holding any job for 57 years is impressive. But it's especially remarkable when every two years your bosses are asked whether they want to fire you.
Susan Milligan is visiting six Election 2012 battleground states to talk with 50-plus voters for a report that will be published in the September issue of the AARP Bulletin. She posted this from Henderson, Nevada.