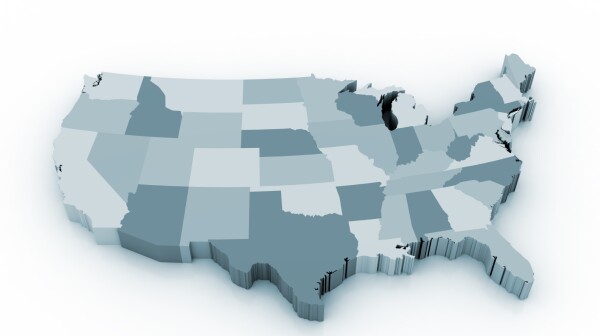 Politico Magazine has tallied the numbers, and the Oscar for best state goes to ... New Hampshire.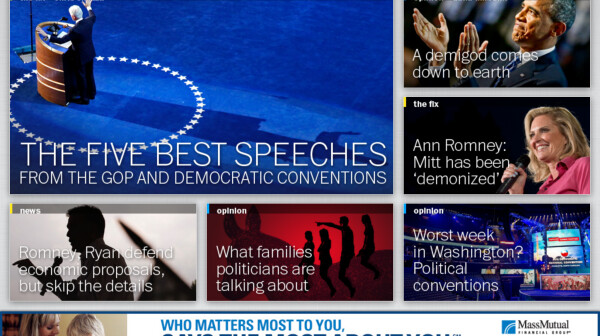 Political junkies and regular voters from both parties can cross the great aisle of division, and unite around an iPad app that dishes up politics evenly.
Shaarp Session sits down to talk Election '08 with Jonathan Martin, blogger and reporter for Politico.