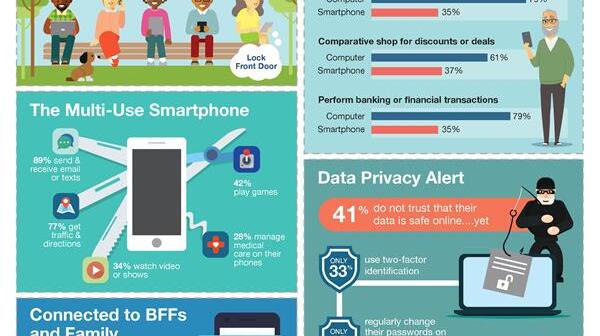 New AARP research shows that people of all ages are using technology to keep in touch with friends and family. The way people use their devices differ somewhat based on whether they are in their 50s, 60s, 70s, etc. The full survey can be accessed here.
"The polls got it wrong." We hear this a lot when election outcomes don't match pre-vote predictions. But what about the exit polls – the Election Day surveys that pollsters and pundits use to tell us what really happened? Turns out, there is a lot those tallies miss – particularly when it comes to older voters.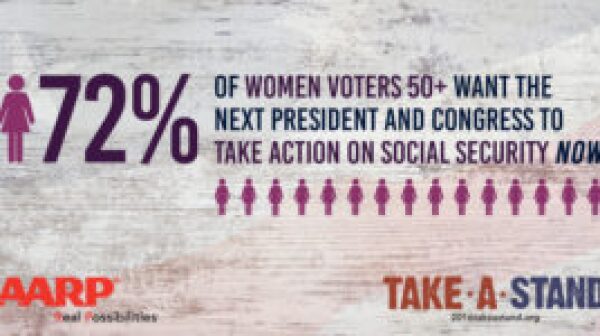 On Aug. 14, Social Security turned 81 years old — an important milestone that had me reflecting on how far we've come . . . and how much work we still need to do.