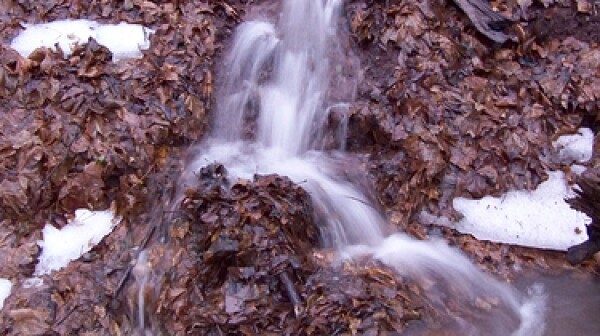 Rarely does a piece of mail from our local county government contain good news. It's typically a property tax bill or a notice that our trash-collection fees are going up again. But the other day I received news from the county and it made my inner cheapskate sit up and take notice.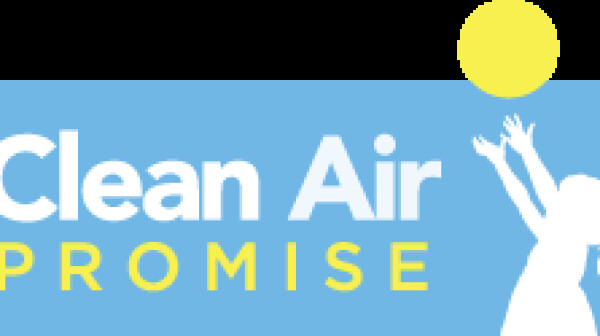 As AARP's Sustainability Manager, Pam Evans has led the effort to incorporate environmentally responsible practices into AARP's internal business operations. She's passionate about educating members on the importance of responsible use of resources, and the direct connection between the declining…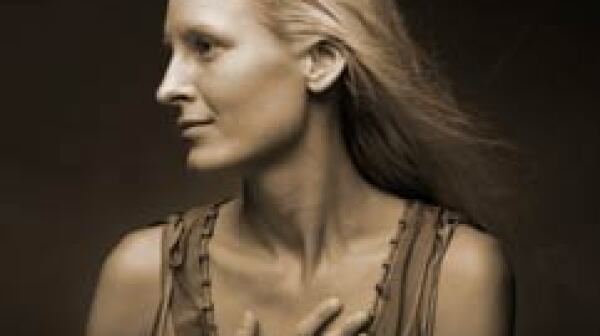 Substances women voluntarily expose themselves to""fatty food, alcohol, cigarettes, hormone replacement drugs""are upping breast cancer risk much more than additives or environmental pollutants. And the housing crisis has made it hard for many older adults to sell their homes, further driving up demand for in-home health care.