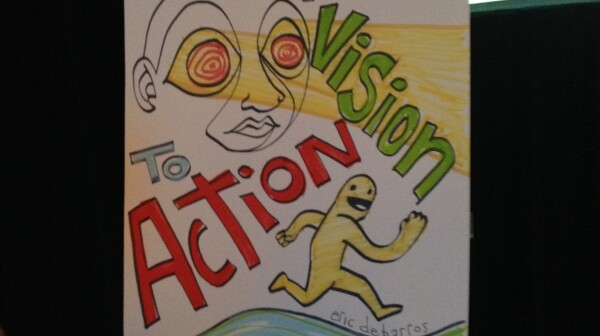 I'm positive: You couldn't pick a better place to have an International Conference on Positive Aging this week (or any week). It isn't just because it's in Florida, but also because it's specifically in Sarasota County, which happens to have the highest percentage of people age 85-plus in the nation.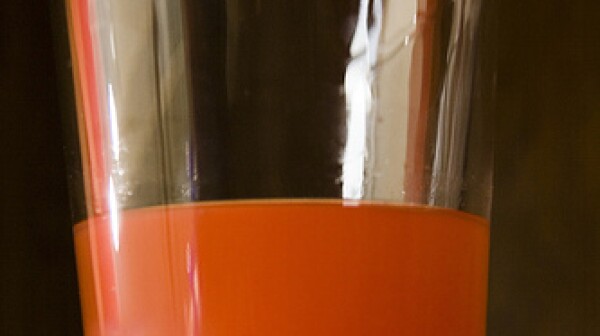 This is a guest post from Nancy Collamer, M.S., a career coach, speaker and author.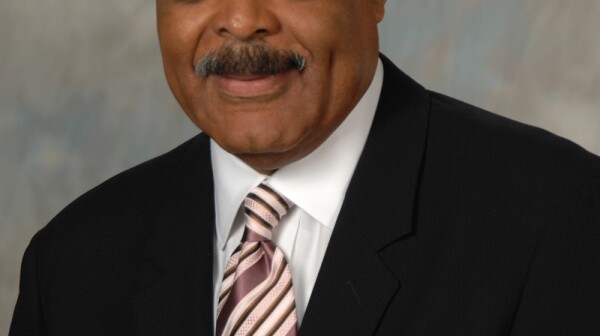 This is a guest post A. Barry Rand. Mr. Rand is the CEO of AARP.