Plastic surgery, Botox, fillers - anything (and everything!) to help us look prettier and perkier is on the rise.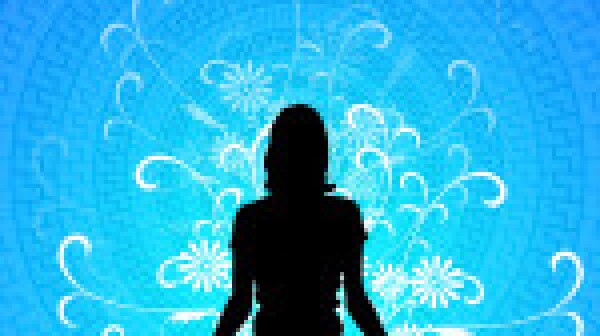 How many of these stressors have you encountered this week?: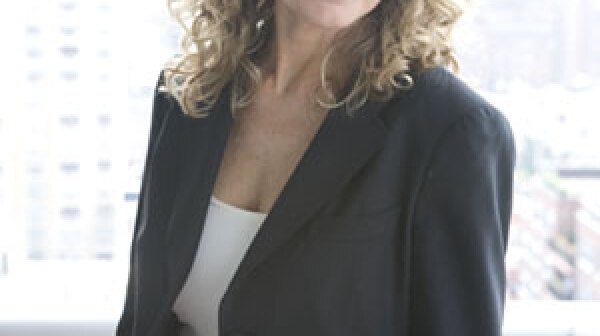 With the holidays in the rear-view mirror, many of us are scribbling lists of ways to improve ourselves in the New Year: Lose weight. Change jobs. Spend less. Save more.