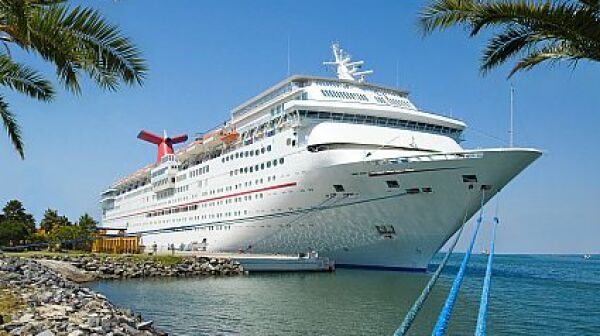 Q: I met someone on a cruise. I am 58 and he is 59. I've been divorced for roughly 20 years; he's been divorced three years after 30 years of marriage. We have a lot in common and although we live in different states and struggle with the long-distance issue, we've been trying to keep in touch weekly. He has invited me to come visit him. I have been out of the game so long I'm nervous about going! Any tips?
Q: I recently ran into an old lover who is now a widower. I was once very much in love with this man and after seeing him again, I find that I am still strongly attracted to him. I am married, my spouse is impotent and I am a very sexual person who needs touching and affection to feel wanted and loved. My spouse won't even hold my hand when I beg! I am torn.
How many times have I said, "Life's not fair"??? We've discussed how inches really make a difference. I've talked about how you can either be in the game or on the sidelines. Sunday during the Super Bowl, each and every one of those analogies rang true, even up to the very last play of the game. Tom Brady chunked a Hail Mary pass and it could have gone either way. It was just as great a possibility for that ball to have been caught as it was intercepted. For 4 seconds, millions of people gasped as they waited to see the outcome of that pass.