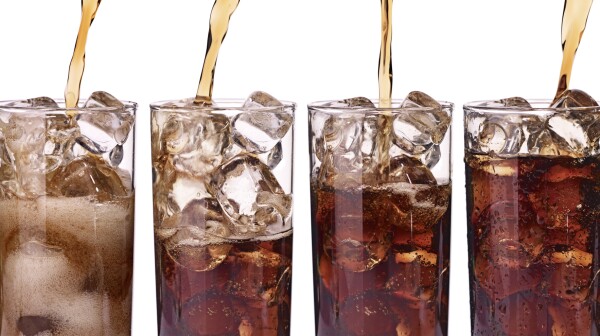 Healthy, postmenopausal women who drink two or more diet sodas a day are at a higher risk for heart attack, stroke and even death, according to a large new national study.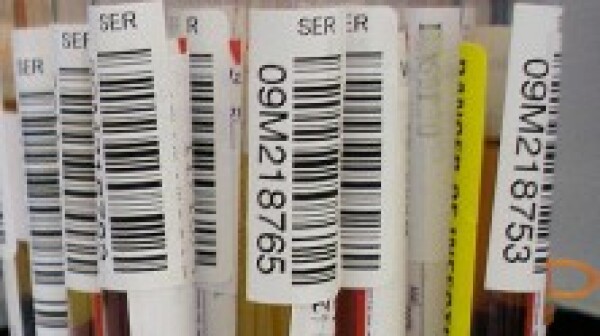 Hopes for a screening test that could detect ovarian cancer early - something that has eluded the fight against this lethal disease - were boosted this week with results from an important new study.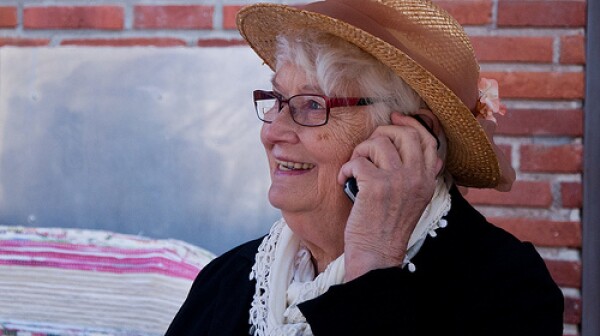 Find your happy place: according to a new study, a history of depression in postmenopausal women can increase their risk of having a stroke by 29%.