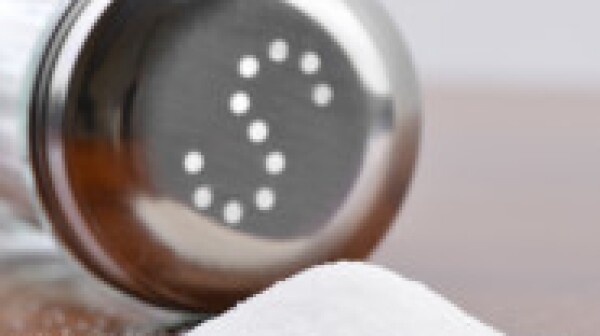 A large international study questions the conventional advice that all people should cut their salt intake to the bone. Too much salt is bad, especially for those over 60 or those who already have high blood pressure, but too little salt may be just as bad, the scientists said.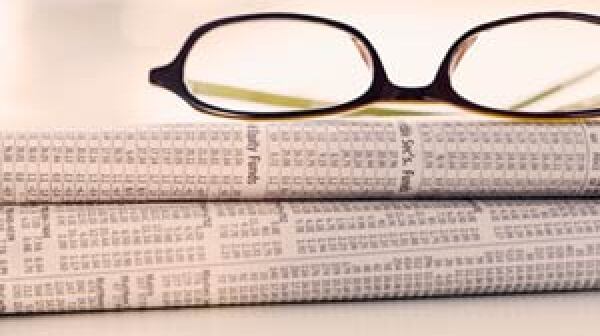 Retirement savers, take heed""these developments may not have made major headlines in 2011, but they're still important to your retirement planning efforts. And while a diet high in sodium does increase heart disease risk, even more important is the ratio of sodium to potassium in your diet.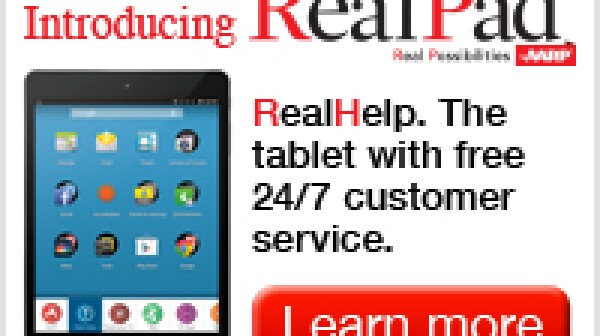 New research indicates that if older adults want to lower their risk of getting a stroke, one of the best things they can do is eat more high- potassium foods.