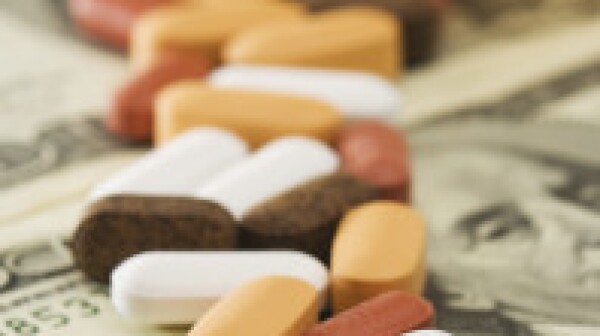 Retail prices for more than 100 widely used specialty prescription drugs surged by nearly 11 percent in 2013, according to a new AARP Public Policy Institute (PPI) report issued today. The report found that the average annual cost of a specialty medication used to treat chronic diseases and…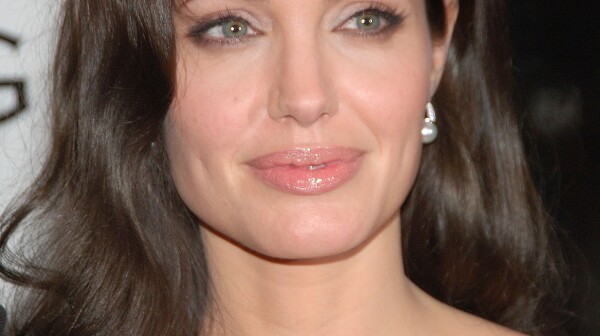 Just how big of an effect did movie star Angelina Jolie have on women getting tested for the BRCA breast cancer gene? A hefty 40 percent jump, according to the first study to look at the impact of Jolie's announcement that she had undergone testing.
A recent study by AARP Public Policy Institute shows that Americans over 50 have been affected by the financial trouble facing the country.