In 2012, AARP released a study titled "Beyond Happiness: Thriving," which explored what happiness means to adults and what it takes to thrive as they age. AARP surveyed more than 4,000 Americans ages 35-80, including African Americans/blacks. Regardless of age, relationships were found to be…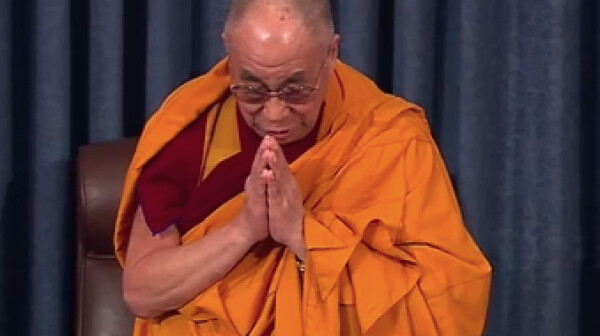 The 14th Dalai Lama, the exiled Buddhist spiritual leader of Tibet, opened the U.S. Senate session on March 6 with a prayer, which Senate Historian Don Ritchie believes to be a first for a Buddhist.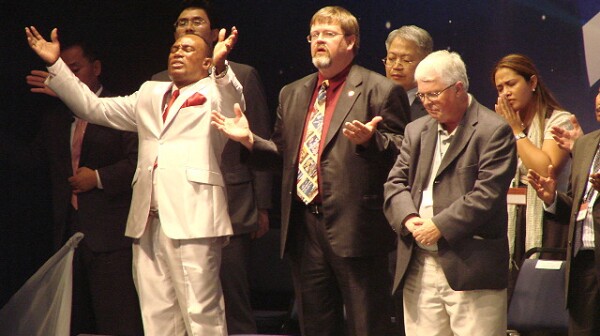 For more than 60 years now, Congress has set aside one day to be a National Day of Prayer (May 2 this year) - which, it turns out, older Americans may observe the most faithfully.